Siang ini mengkordinasi dosen2 pengajar fotografi di School of Design DKV Binus via ZOOM. Minggu depan perkulihan perdana akan digelar. Seru memang…akan tetapi muncul banyak permasalahan mengingat perkuliahan dilakukan secara daring. Kelas besar, kelas reguler dan digital forum telah disiapkan namun tantangan besarnya adalah bagaimana menyampaikan matkul praktik melalui daring dengan maksimal.
Fotografi sebagai prodi akan berbeda dengan fotografi di dalam DKV. Prodi fotografi akan menyampaikan materi keilmuan fotografi secara luas dan mendalam, sedangan di DKV fotografi berperan hanya sebagai sarana visualisasi pengganti ilustrasi maupun videografi atau bahkan typografi sebagai image.
Akan berbeda pula fotografi di dalam DKV sebagai prodi atau DKV sebagai jurusan yang di dalamnya memiliki banyak prodi. DKV sebagai prodi akan menyampaikan materi fotografi yang mengarah pada "Making picture" secara umum dalam penggunaannya. Sedangkan DKV sebagai jurusan akan lebih spesifik dalam mendelivery materi fotografinya berdasarkan kebutuhan masing2 prodi.
Di DKV binus memiliki 3 prodi yaitu "New Media", "Animation" dan "Creative Advertising" yang masing2 memiliki kebutuhan akan fotografi yang berbeda2 pula. Creative Advertising: Visual Illustration for supporting advertising strategy, New Media: Visual Asset for graphic illustration dan Animation: Understanding Lighting reproduction to building animation scene.
Course outline yang telah saya susun menjadi bahan diskusi antar dosen pengampu kelas, mengingat terjadinya kelas paralel masing2 prodi 5. Kesatuan dan kebersinambungan dalam mengarahkan tugas menjadi sangat penting untuk menghindari ketimpangan kelas paralel. Dan beberapa permasalahan pokok seperti penggunaan "Setlight" sebagai penunjang praktik studio hingga pembahasan DIY studio at home untuk anak2 selama pandemi.
Metode telah ditetapkan, aturan telah di sepakati, tugas telah disusun…selamat datang di kelas fotografi semester gasal.
Salam fotografi kawanz!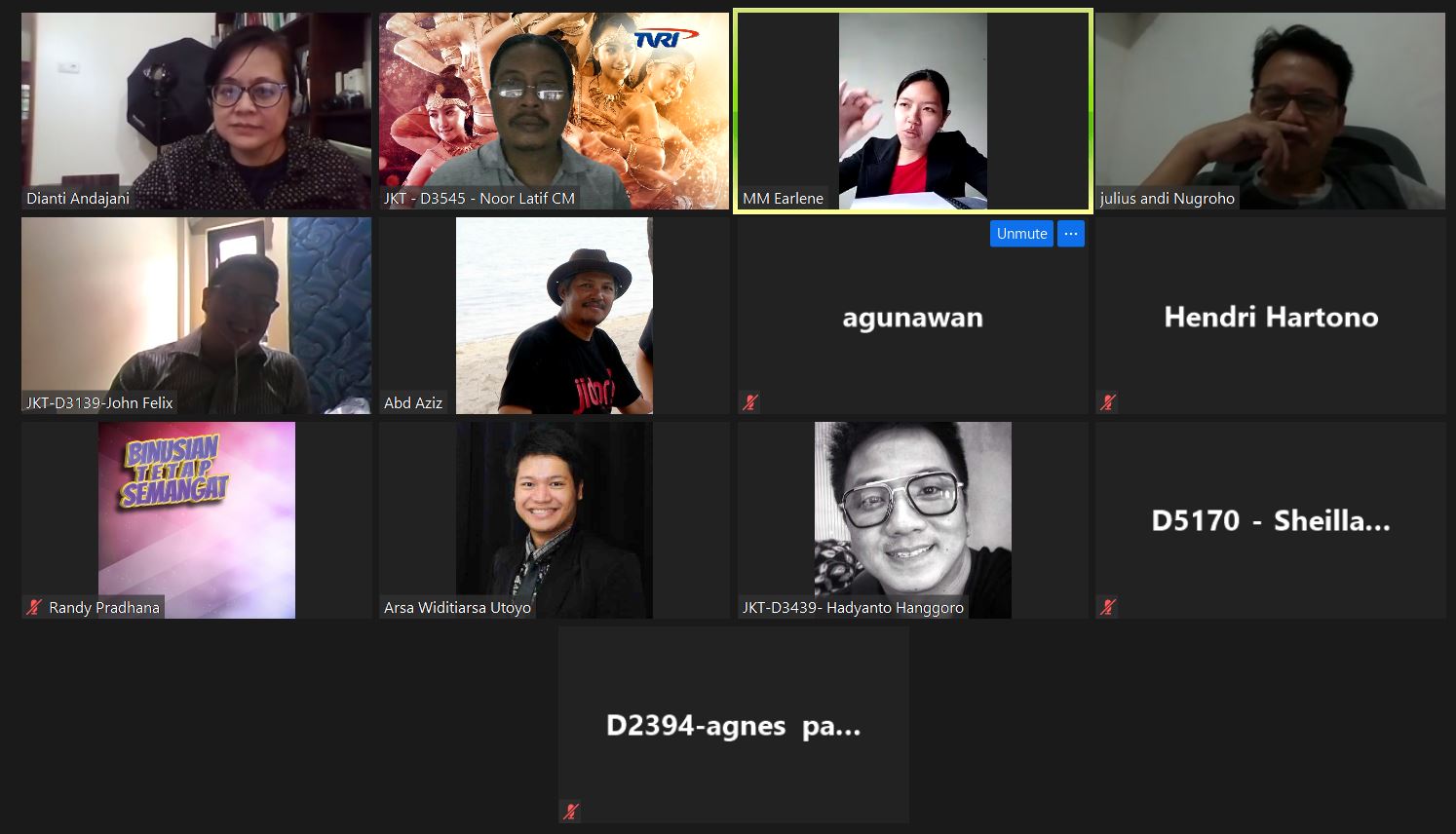 Photo by Lateevhaq