"Surat Cinta" dari Catolonia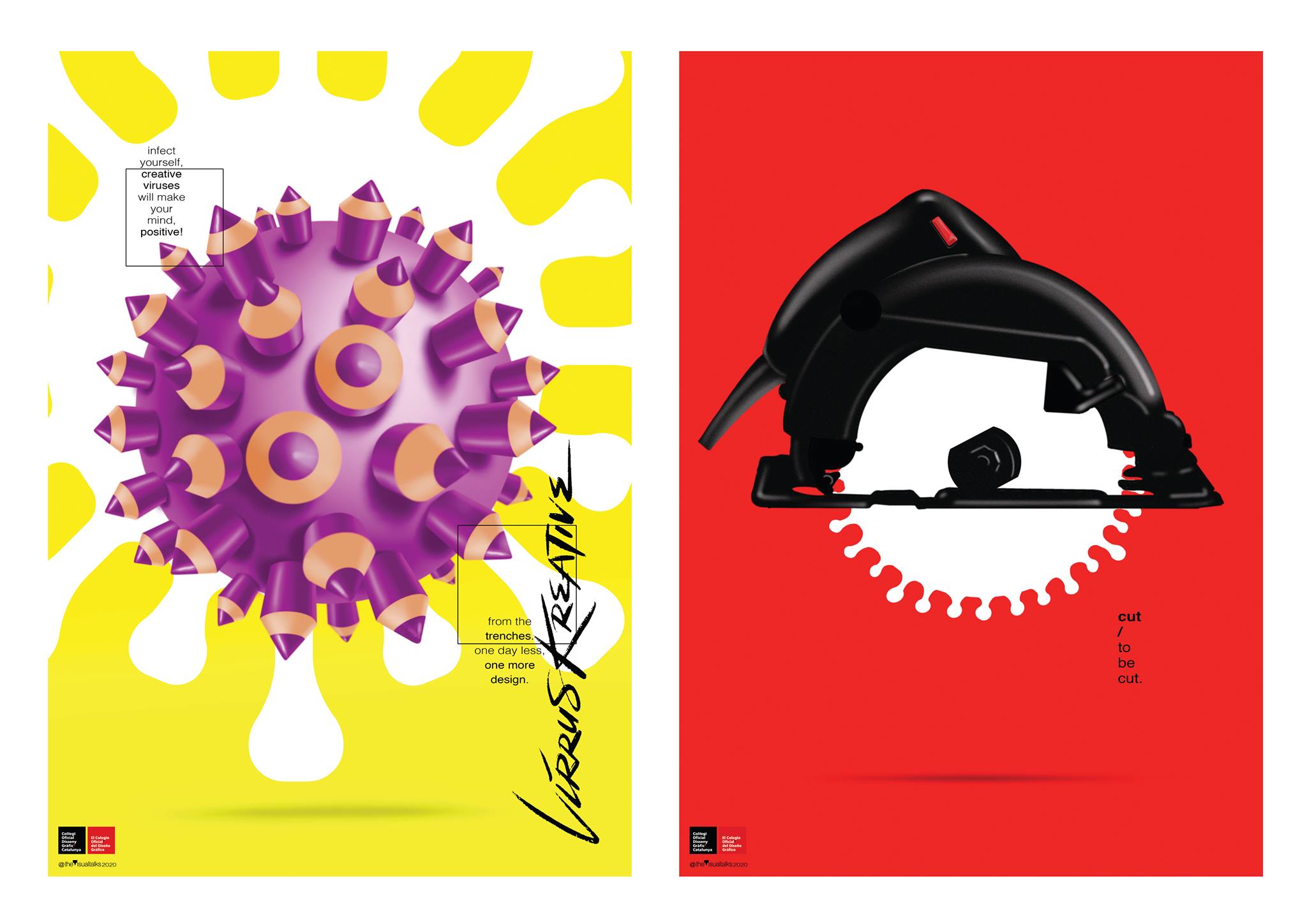 Di sela-sela deadline yang menghimpit akhir bulan Juni ini, ada yang istimewa dari seorang temen di Spanyol José María García, Project Committee.
It is truly an honor to be a part of the campaign to generate creative spirit in the midst of the COVID 19 pandemic. Thank you Prof. Dr. Jesús Del Hoyo Arjonafor the special invitation.
salam kreatif dari Indonesia!