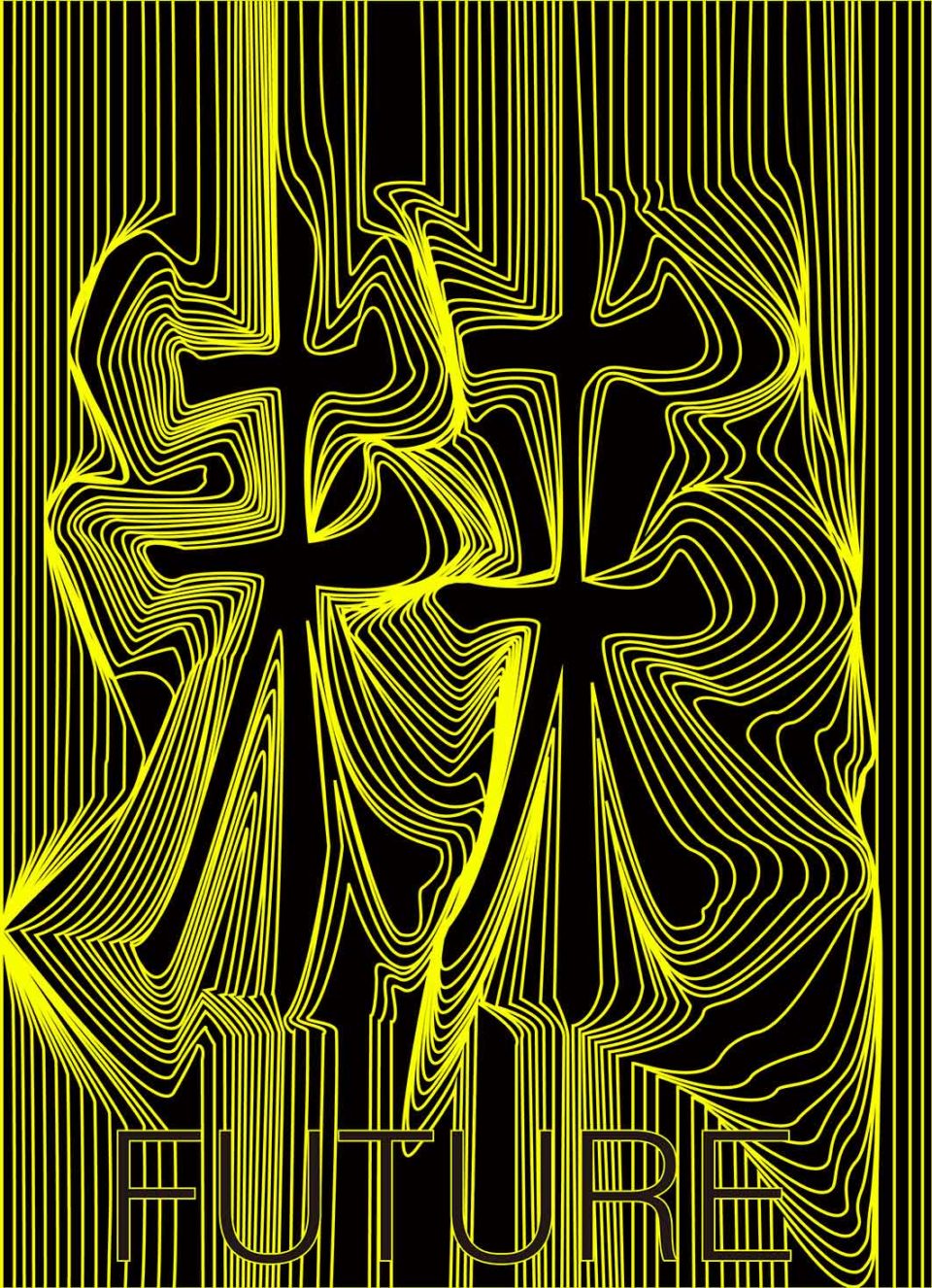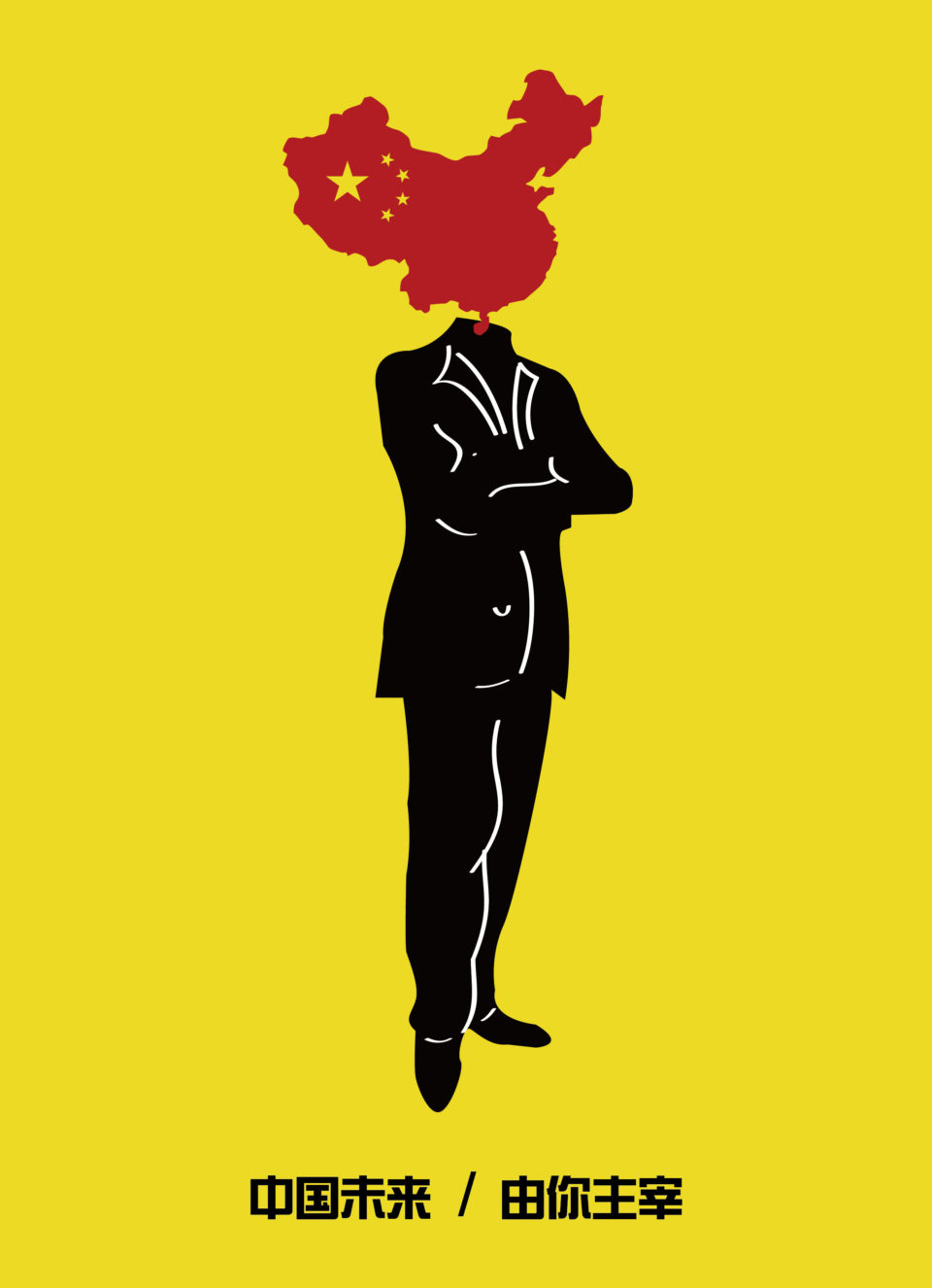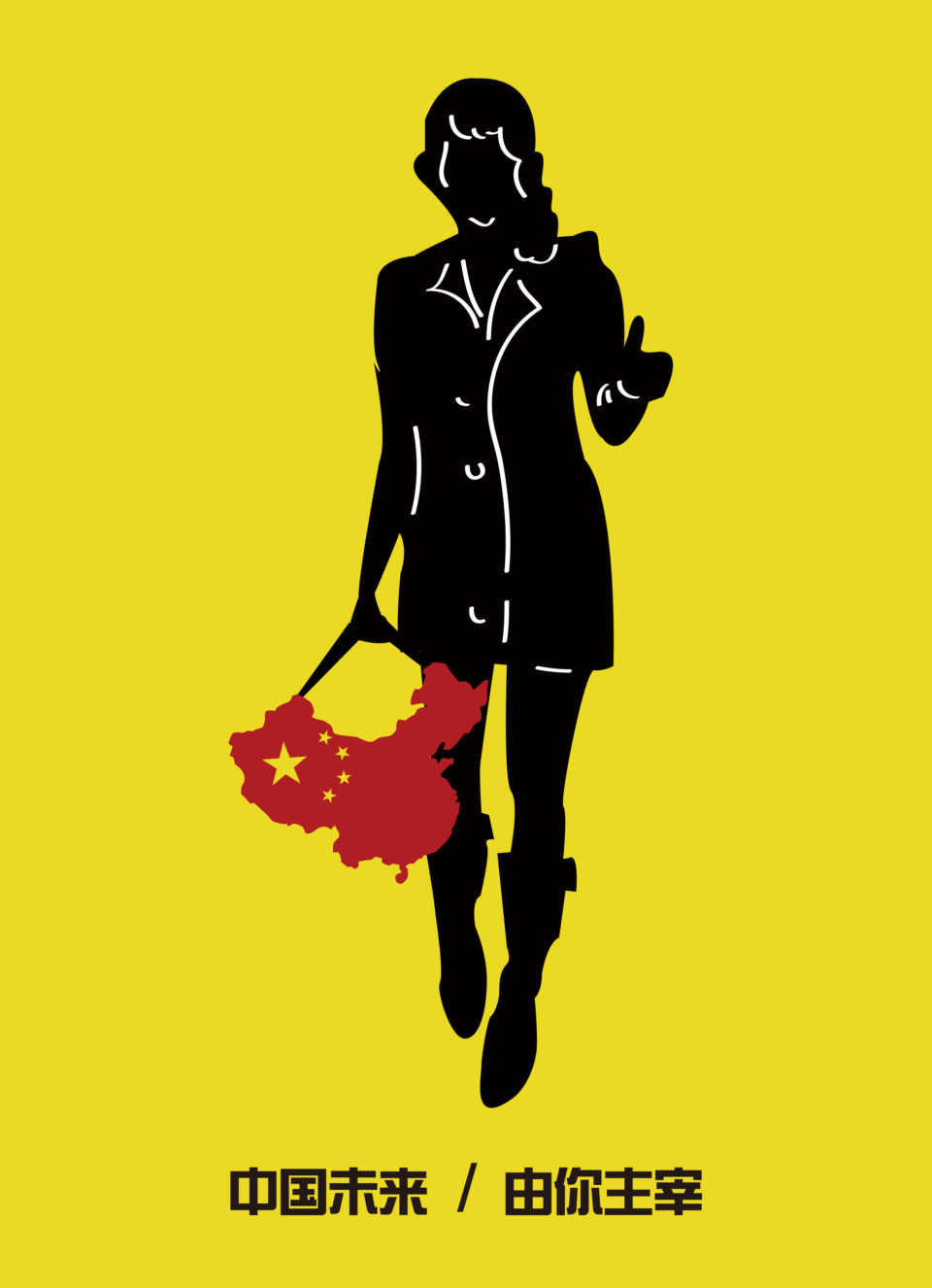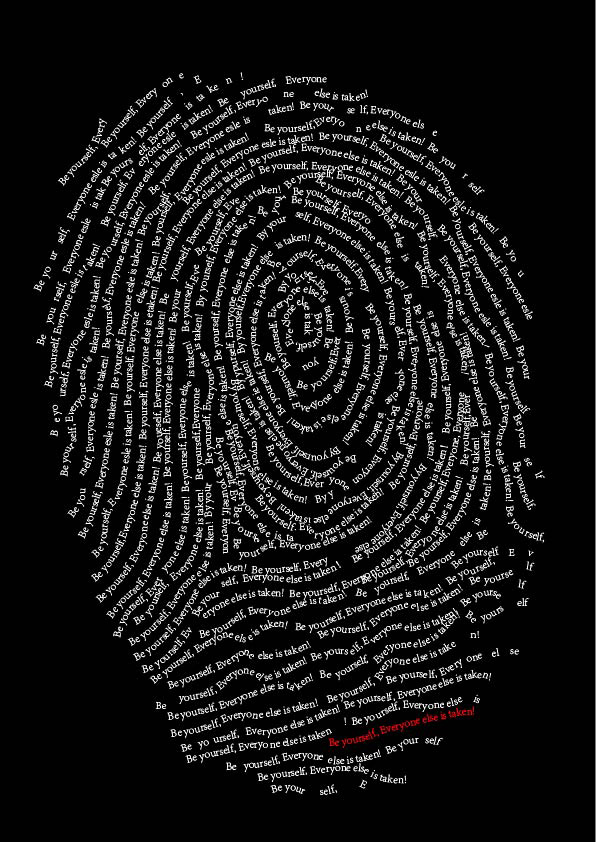 These artworks are selected for online display.
—————————————————————————————————————————————–
I insist on having my own ideas, both in life and in design. Of course, it is also necessary to appreciate some excellent works. Improve yourself in your studies. Seeing good works can also inspire your own design. I have tried to design techniques, I have tried computer design, computer hand-drawing, etc., many times, the tools are the means, the expression design is the purpose.
—————————————————————————————————————————————–
Name:
QingChen
Institution/University:
School of Arts & Design, Hubei University of Technology
Category (student/lecturer):
student
E-mail                                    :
121090842@qq.com