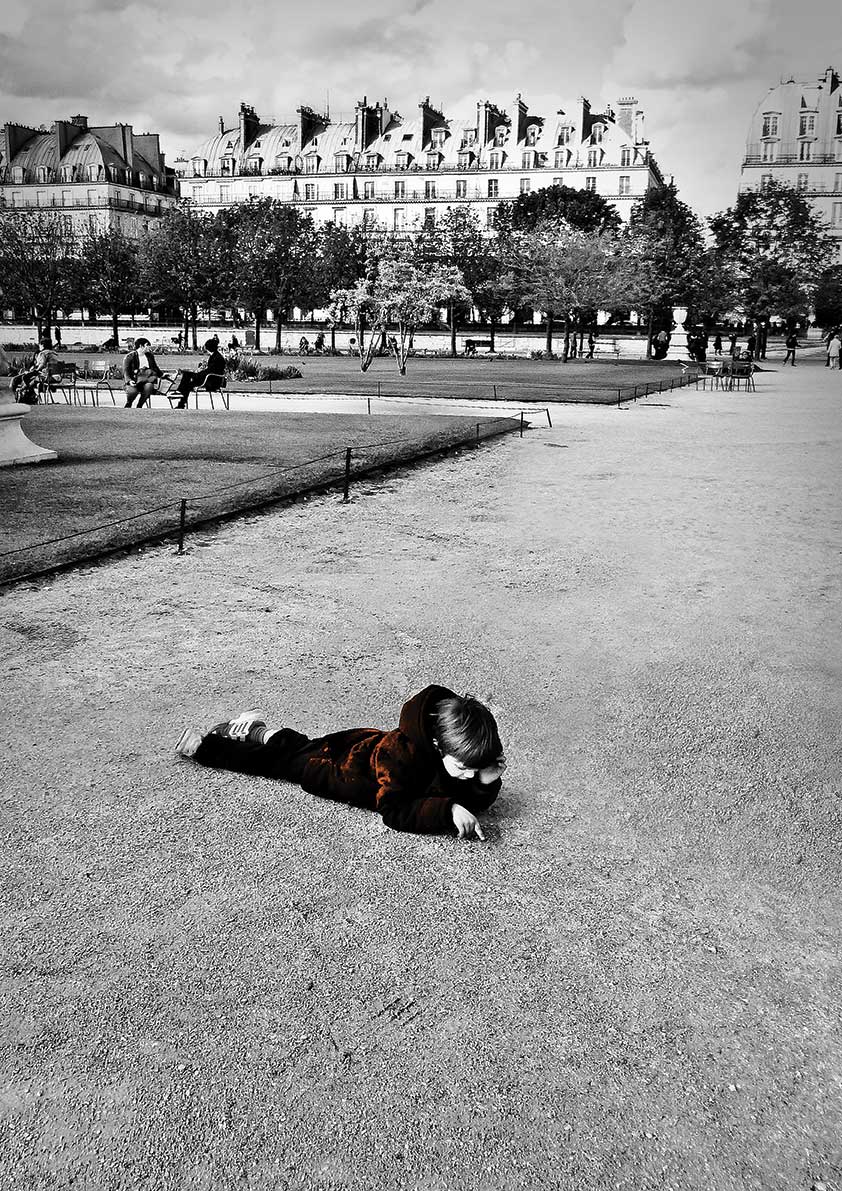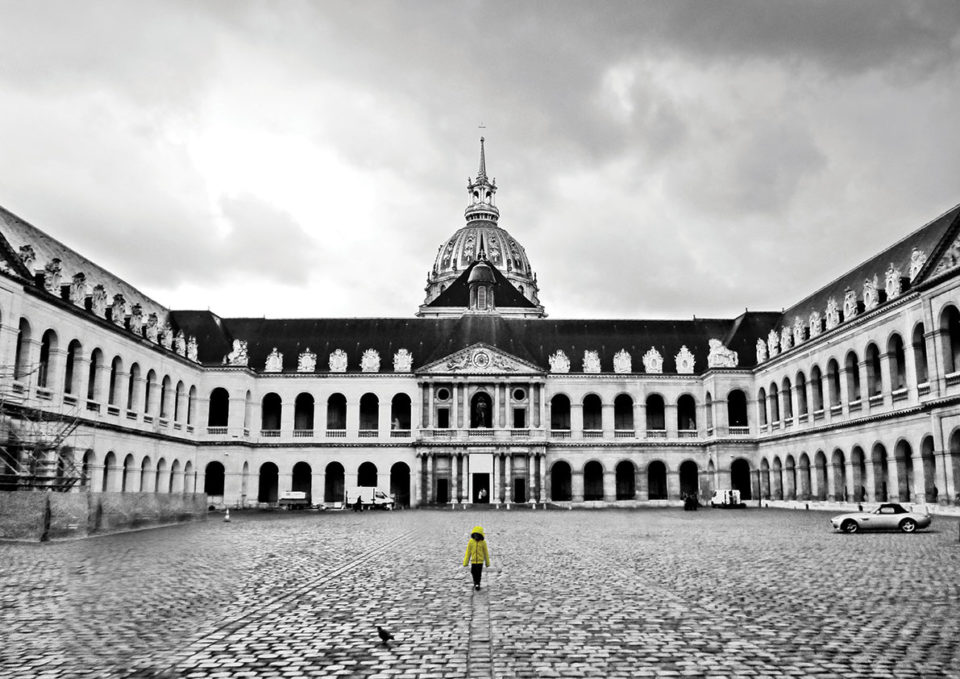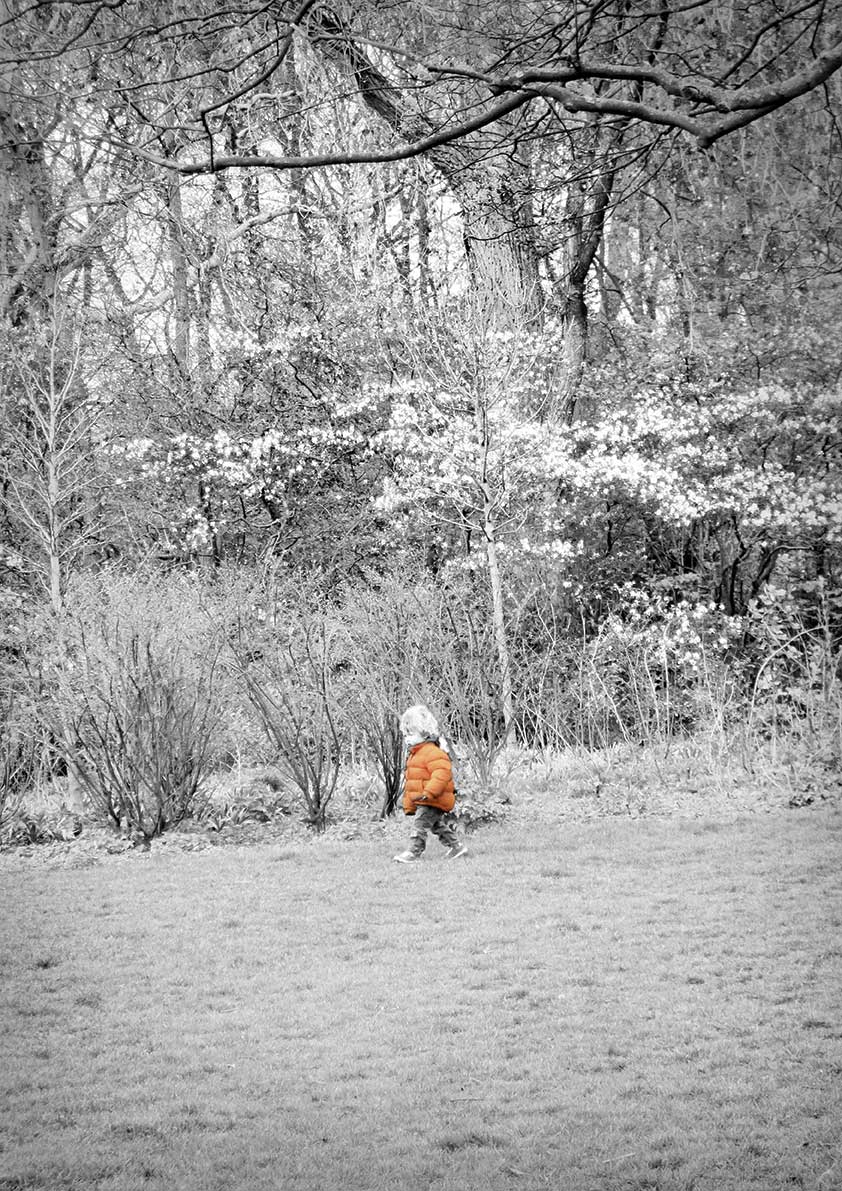 These artworks are selected for online display.
—————————————————————————————————————————————–
As an adult, often times we're limiting ourselves due to our awareness of the rules of life: how the things should be conducted, the proper manner to say or to ask something, and so on, and so forth. Being restricted with so many rules makes adults' perspective of life become somewhat dull. However, that's not the case with children. Most children see the world with their naïve perspective. In a world full of black, white and tons of greys, they are the colours.
—————————————————————————————————————————————–
Name:
Liliek Adelina Suhardjono
Institution/University:
Bina Nusantara University
Category (student/lecturer:
Lecturer
Email:
liliek_adelina@yahoo.com
Social Media:
https://www.facebook.com/liliek.adelina
Liliek Adelina Suhardjono was born on the 7th of February 1983 in Semarang, Indonesia. In 2005 she graduated from Bina Nusantara University in Jakarta, majoring in Visual Communication Design. After her graduation, she pursues her vision as a professional graphic designer. She completed her master's degree in International Performance Research at the University of Warwick, in the United Kingdom and University of Amsterdam in the Netherlands. It was during this period that she nourished her sudden passion as an amateur photographer, and took these series of pictures. Recently, she finished her study in Asian Art in SOAS, University of London. At the moment, Liliek is a lecturer in Bina Nusantara University, Indonesia.