THE BEGINNING OF THE LIFE OF A HUMAN BEING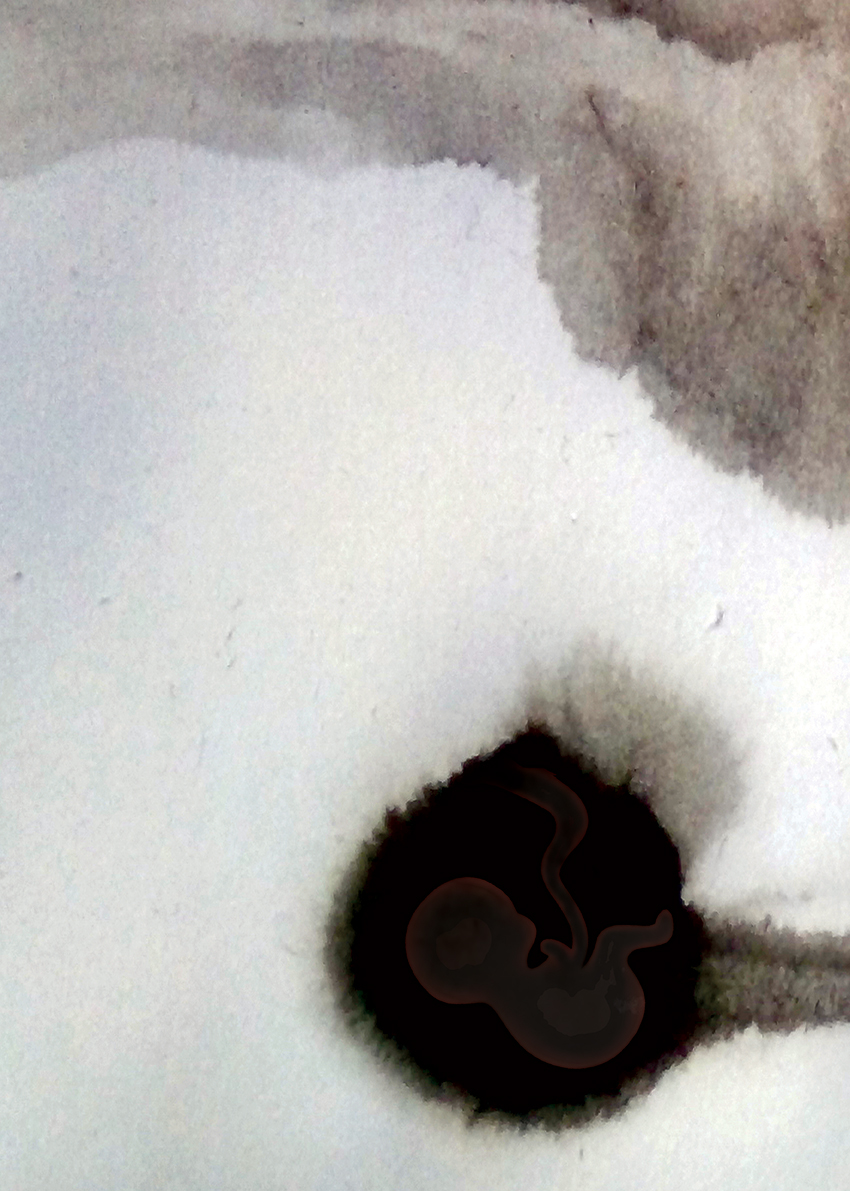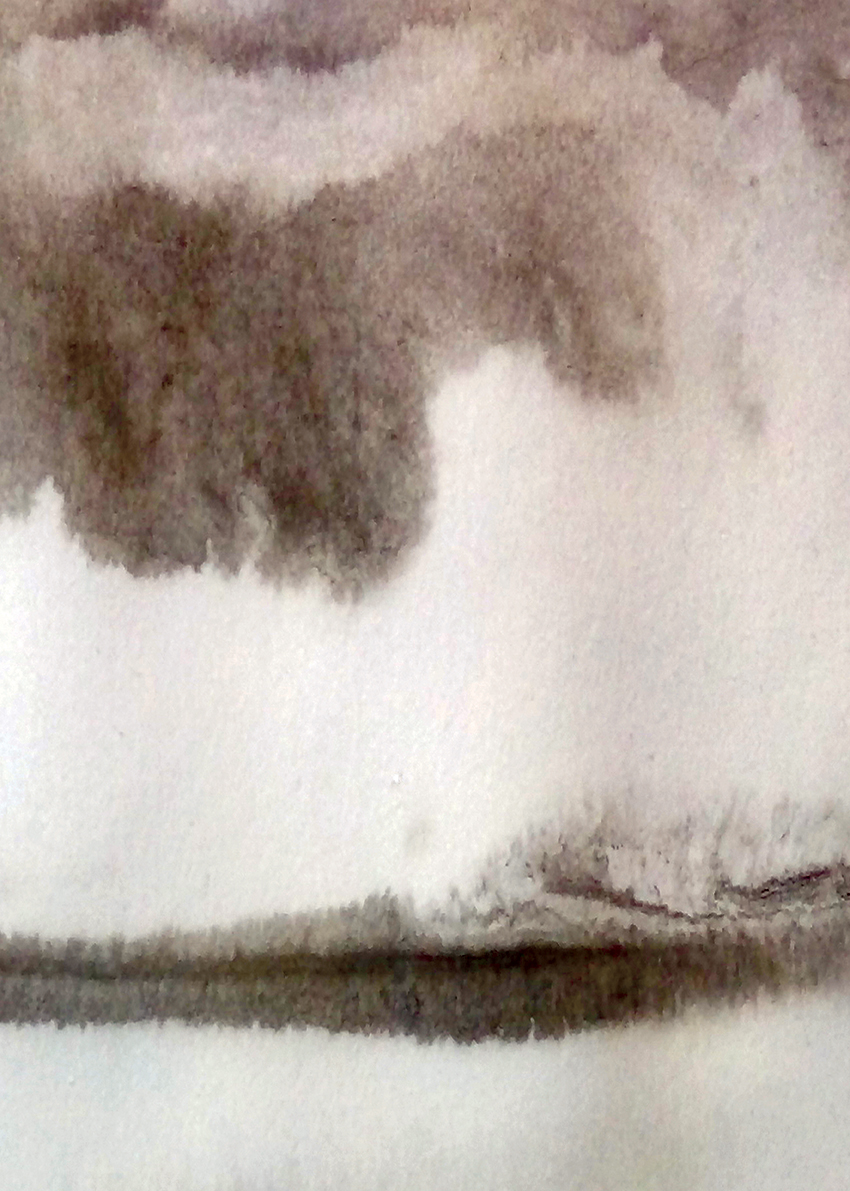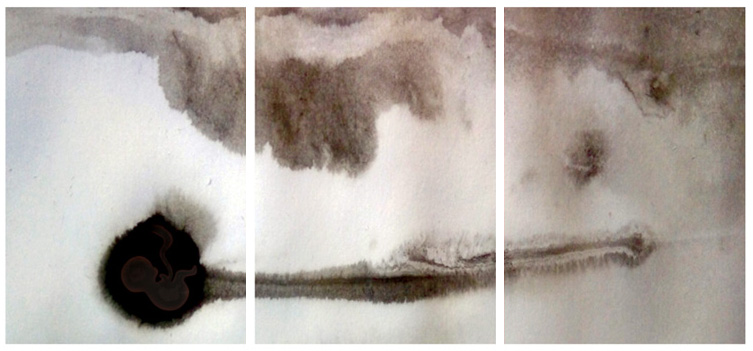 These artworks are selected for online display.
—————————————————————————————————————————————–
The concept in my artwork is to give an illustration, about the beginning of the life of a human being who is still innocence from the beginning of his mother's womb. Through the visual display abstraction, I want to give awareness that at first every human being has no sin and no mistake at all. It is only because of the environment and the age, the behavior and the ability to think it, that every human identity can be changed and different when growing up.
—————————————————————————————————————————————–
Name:
Suprayitno Sutoyo
Institution/University:
Binus University Jakarta
Category (student/lecturer):
Lecturer
Email:
praysutoyo@gmail.com
Social Media                                          :
www.facebook.com/praysutoyo
My name Suprayitno Sutoyo was born in Wononoso on November 30. Completed his undergraduate studies at the Bandung Institute of Technology in 1991, then continued his Graduate Studies at the Indonesian Art Institute of Yogyakarta in 2013 with predicate Cum Laude. Now I pursue the profession as a lecturer at Binus University – Jakarta Indonesia since 2010. In addition to teaching I am also a freelancer, as an illustrator and graphic designer.