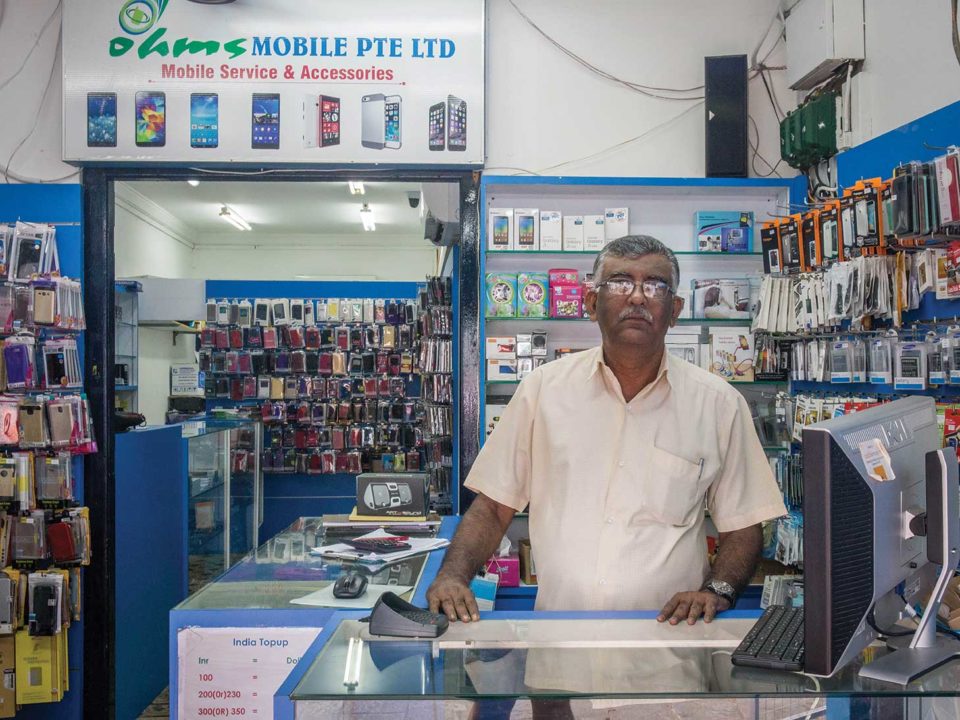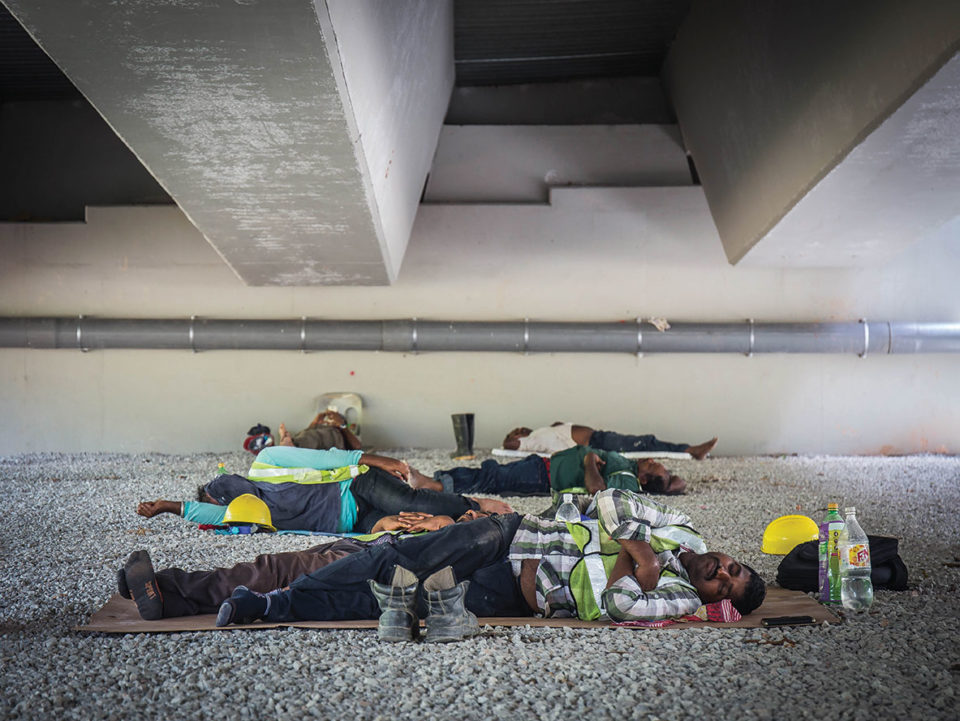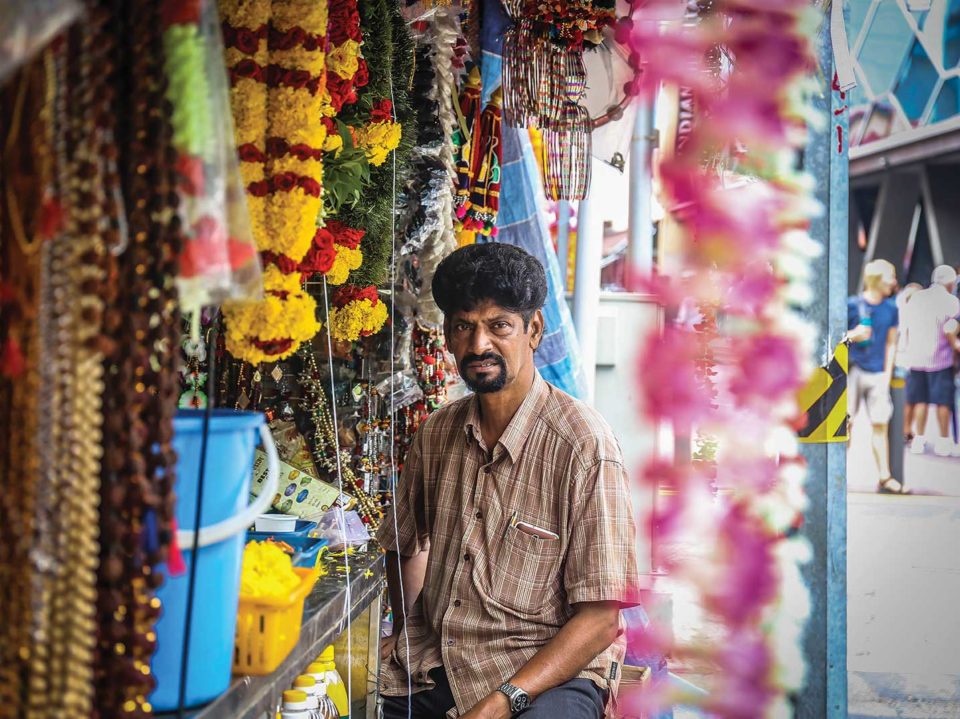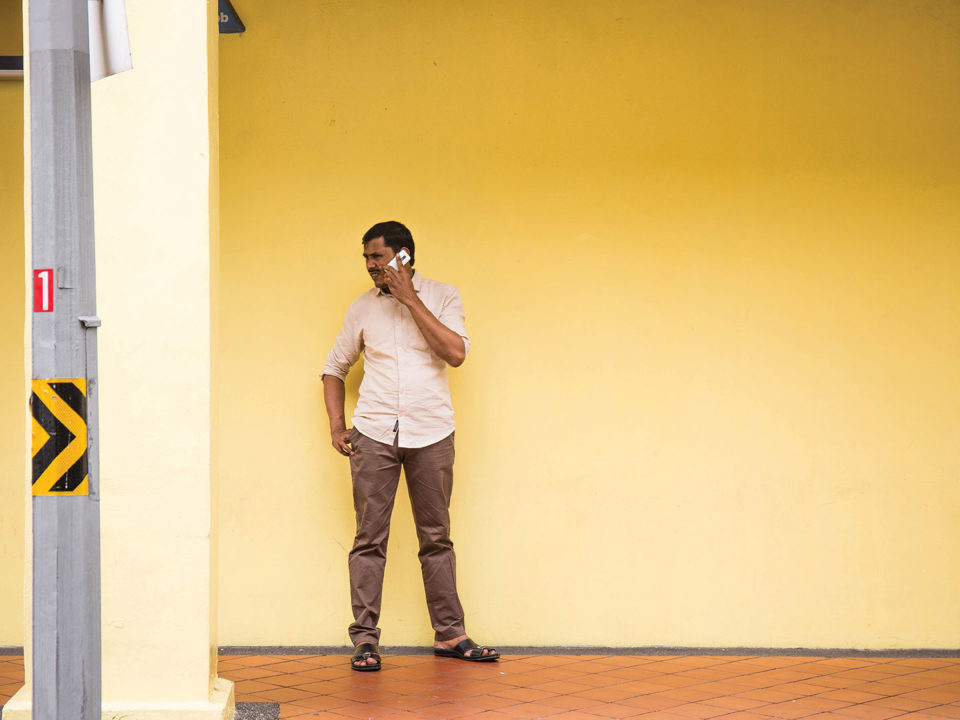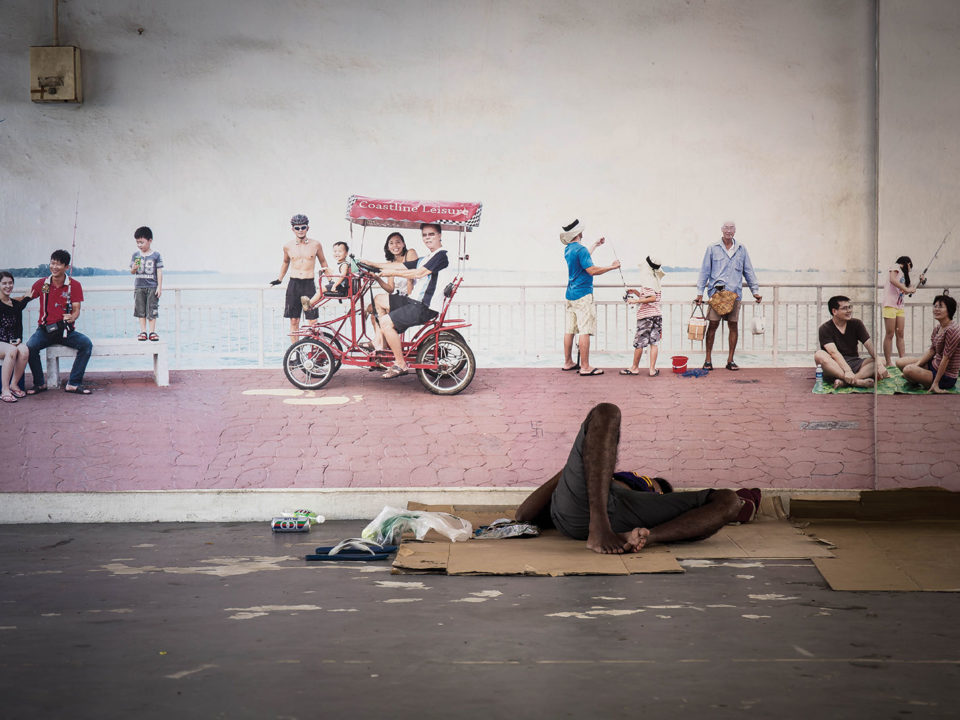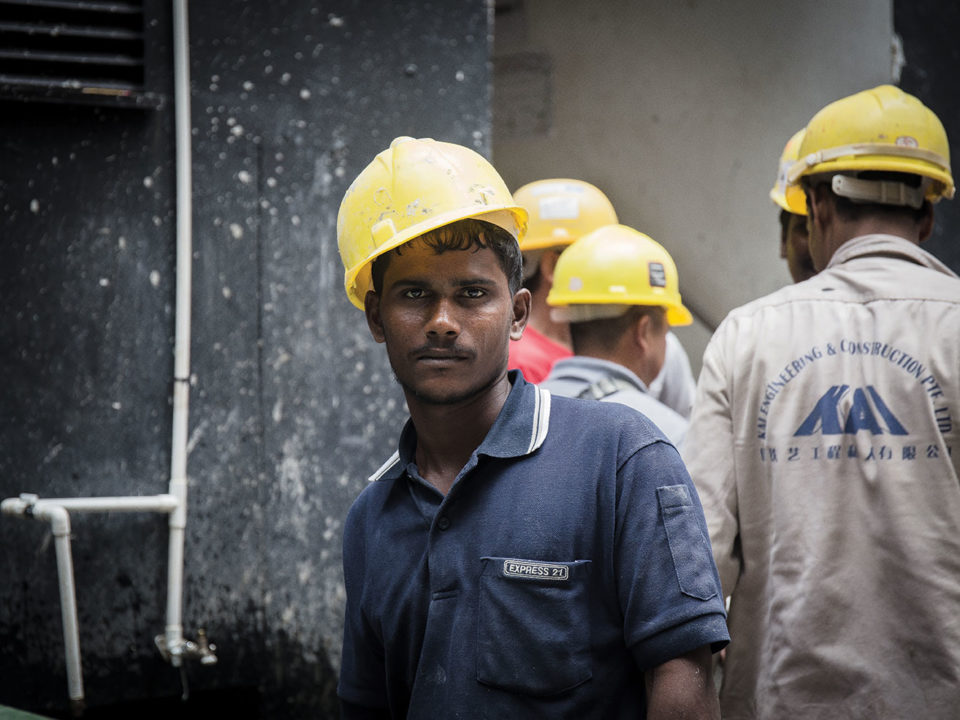 These artworks are selected for online display.
—————————————————————————————————————————————–
The stumbling onto the subject matter and theme was a pure chance encounter: a friend asked if I wanted to shoot over at Little India, and I said "Sure, why not?" It was only being in that small yet neglected community that it hit me, that though we differ in race, we are all pretty much the same. So why is there this stark disconnect between the majority and the minorities of Singapore? That, I do not comprehend; I thus embarked on the journey of capturing this community in an attempt to force viewers to relook at the disassociation that is apparent, even though we might not be willing to acknowledge it.
—————————————————————————————————————————————–
Name:
JUSTIN CHUA JIA BIN
Institution/University:
LASALLE College of the Arts
Category (student/lecturer):
Student
Email:
justin_chua3@hotmail.com
Website Link:
cargocollective.com/jusbin
Social Media:
@rtchtwhxl (instagram)
Justin is currently enrolled in the Ba(Hons) Design Communications programme over at Singapore's LASALLE College of the Arts. Having a strong background in the fine arts, Justin believes that the significance of any piece of work or design can be tied back into which its context was meant for, and that the intention of the artist must be able to be communicated effectively via the appearance vis a vis the execution and process of the work. In this, he quotes his favourite author, Haruki Murakami, "Artists are those who can evade the verbose."