Small Acquaintances - Visualising The Ephemeral City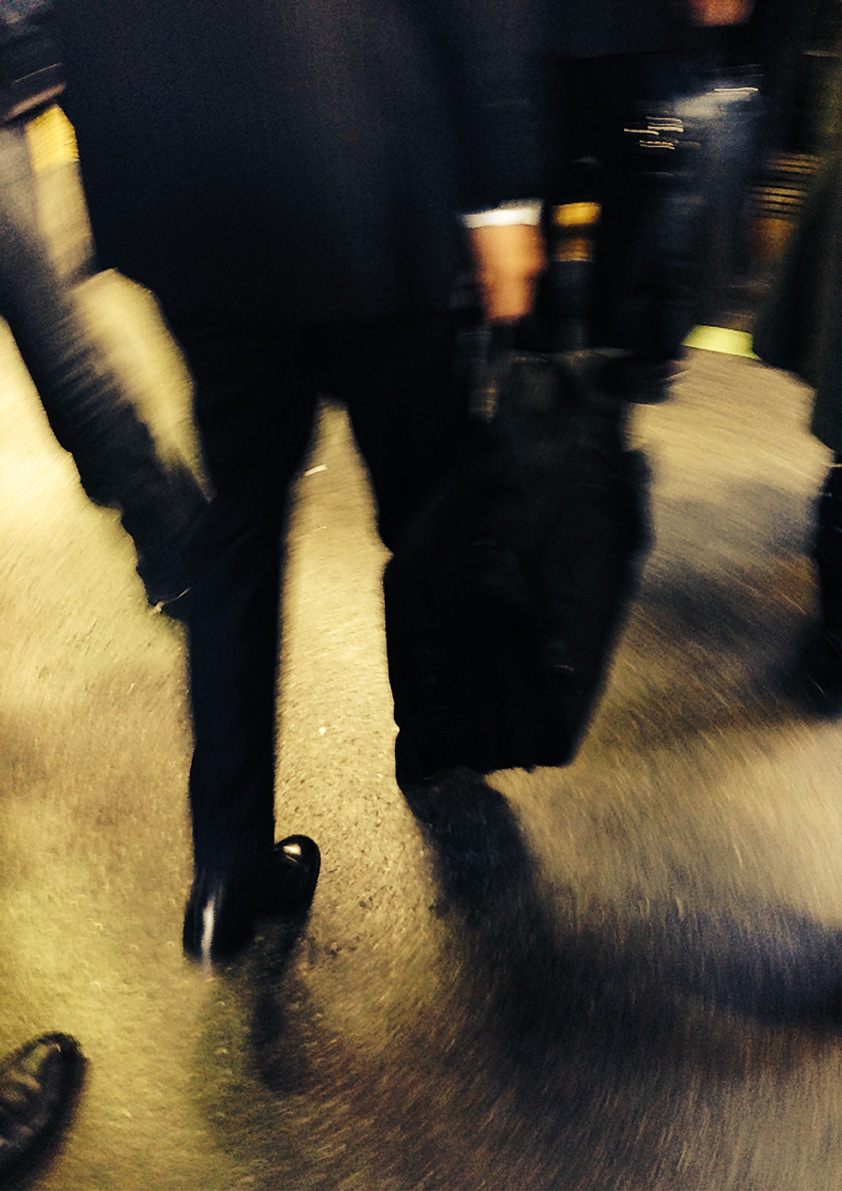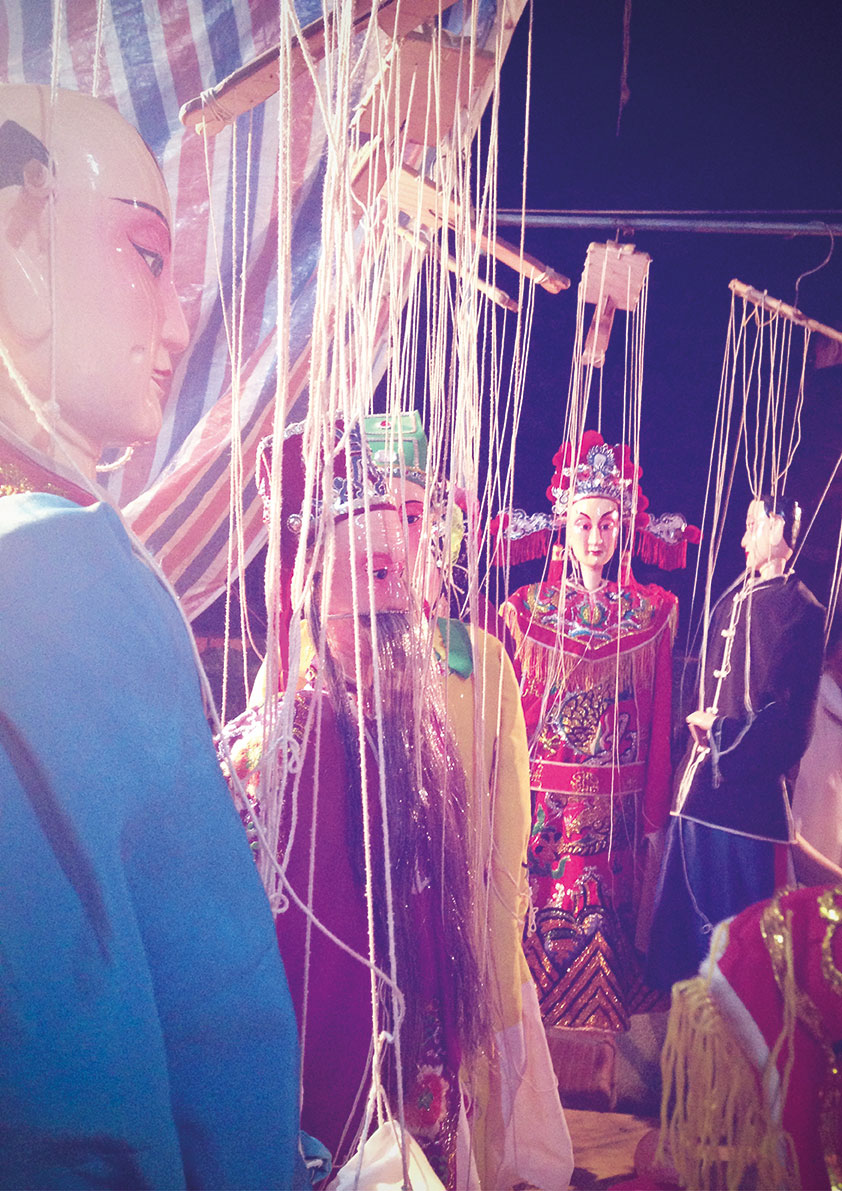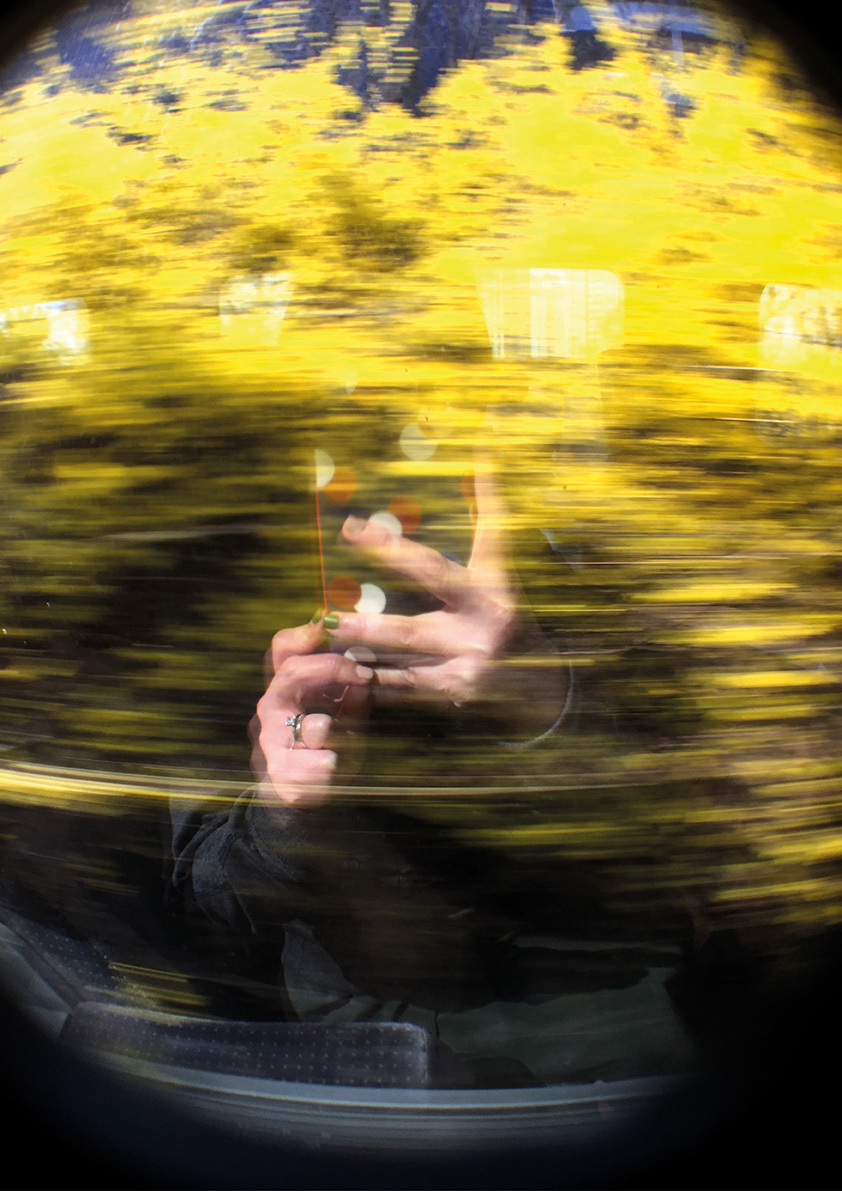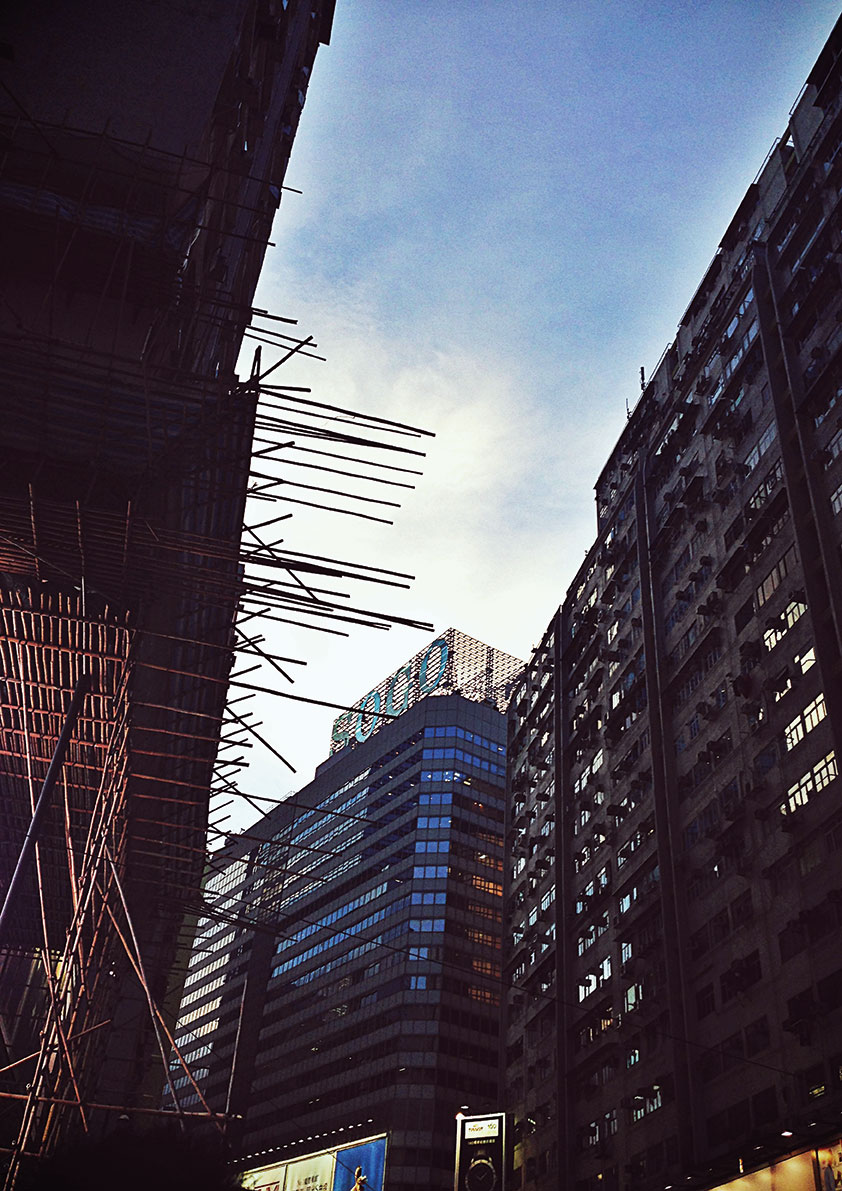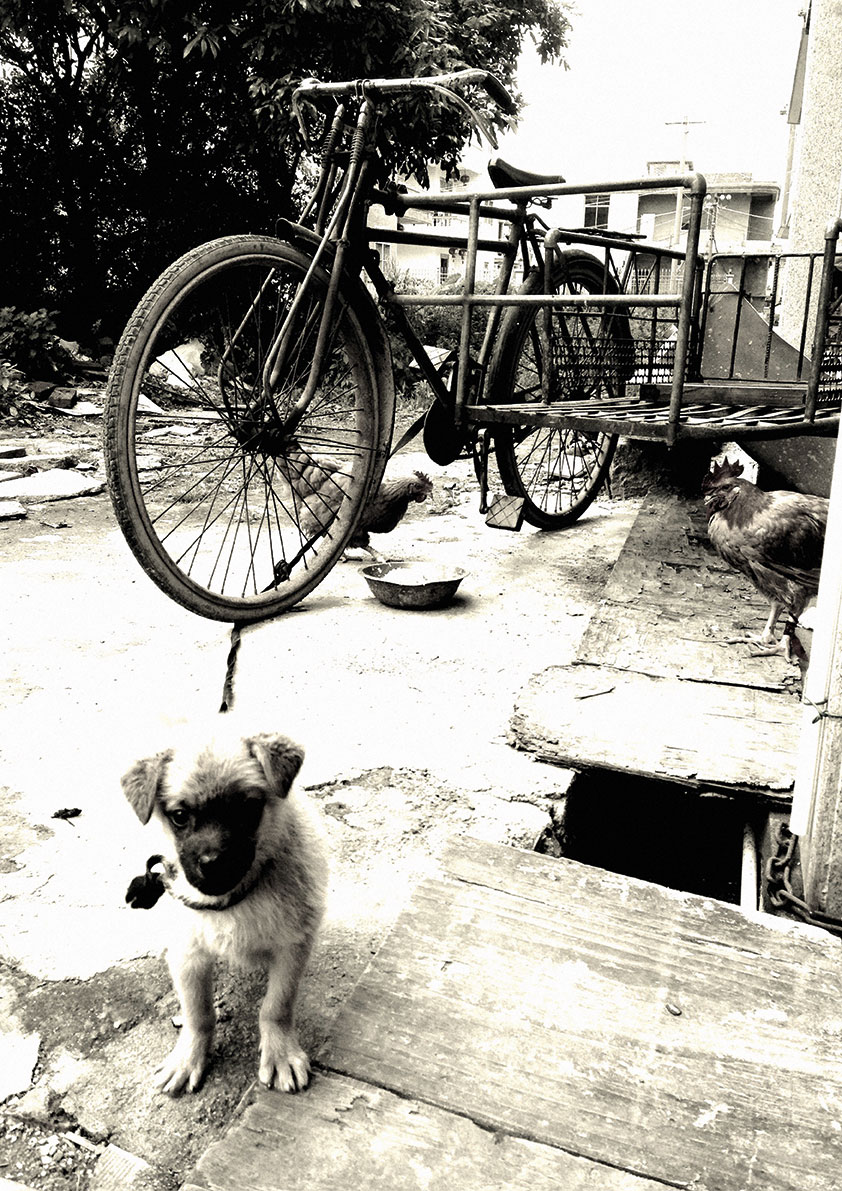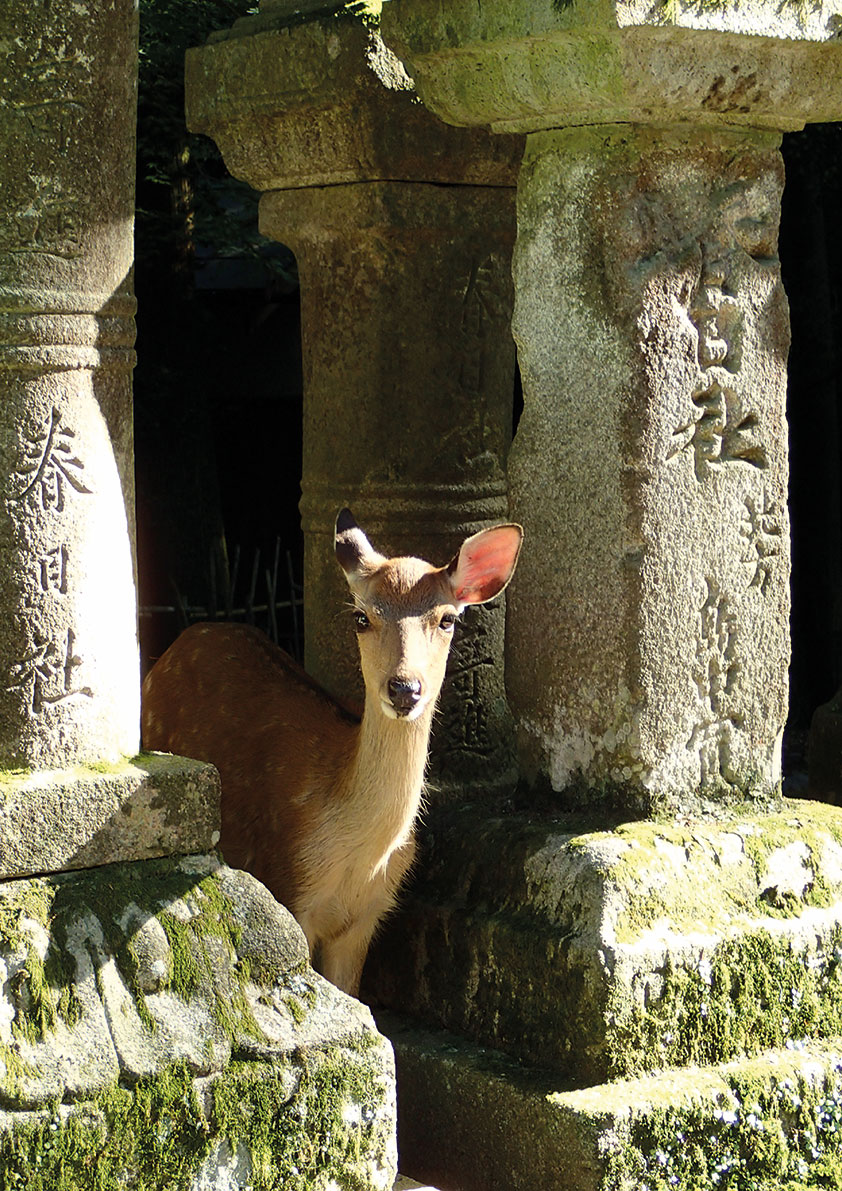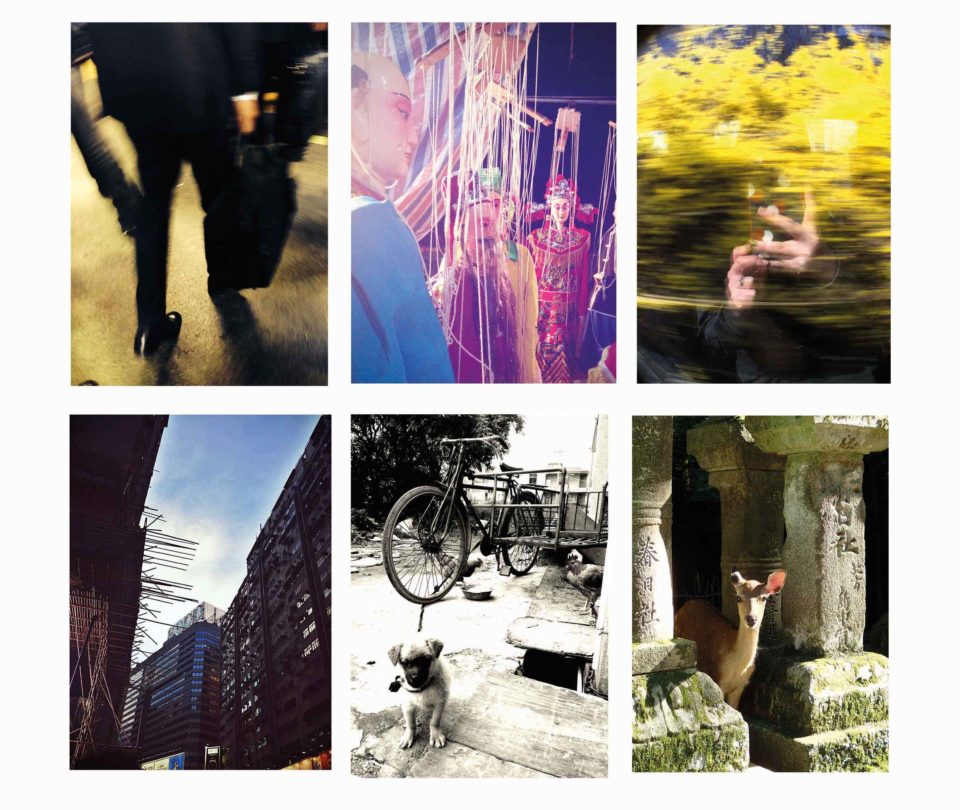 These artworks are the top 10 artworks that are selected for printed display and will be published in Art + Magazine.
—————————————————————————————————————————————–
Started from questioning the significance of city and its relation to our daily life, this series of visual images intend to shape stories beneath the multitude clutter of footprints left behind by urbanites that makes up transformational stories of the individual.
The traces of clutter, may it be of nature's ink or patterns of modernisation, intersections of globalisation or new configurations of urban life. These images stand by to remind us of our symbolic past, our innocence and maybe our old virtues where one can look back in laughing envy at the innocence that had we previously allowed ourselves.
—————————————————————————————————————————————–
Name:
Joselyn Sim
Institution/University:
Lasalle College of Arts, Singapore
Category (student/lecturer):
Lecturer
Website:
www.lasalle.edu.sg
Social Media:
Email :
joselyn.sim@lasalle.edu.sg
From 2007 to 2015, Joselyn led Design Communication, the largest programme in LASALLE, as Programme Leader. She was chiefly responsible for profiling the award winning programme, curriculum development and learning and teaching strategies to achieve the Programme's successful validation with Goldsmiths, University of London in 2012. She started her career in LASALLE in 2003 as a lecturer and coordinator for the Master of Arts (Design) Programme in the Faculty of Design.
Joselyn has lived and worked in Hong Kong and Australia. She helmed the position of a Creative Head in a content provider company in Hong Kong that specialises in global branding. Some of her past projects include award-winning portals, MTV Asia, Asia E!Online, CNET Asia and ELLE Hong Kong. Her current research investigates the pedagogical progression in design education which she has presented at regional conferences. Joselyn's other research interests draw connections between issues on the Design culture in Asia, Social Media and Design Forecasting & Visioning