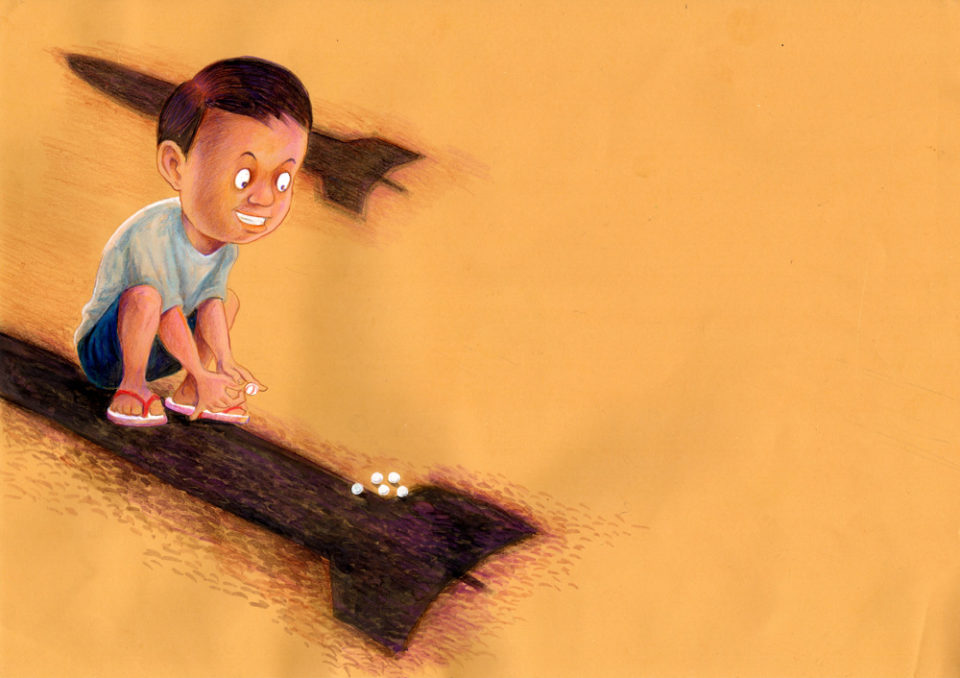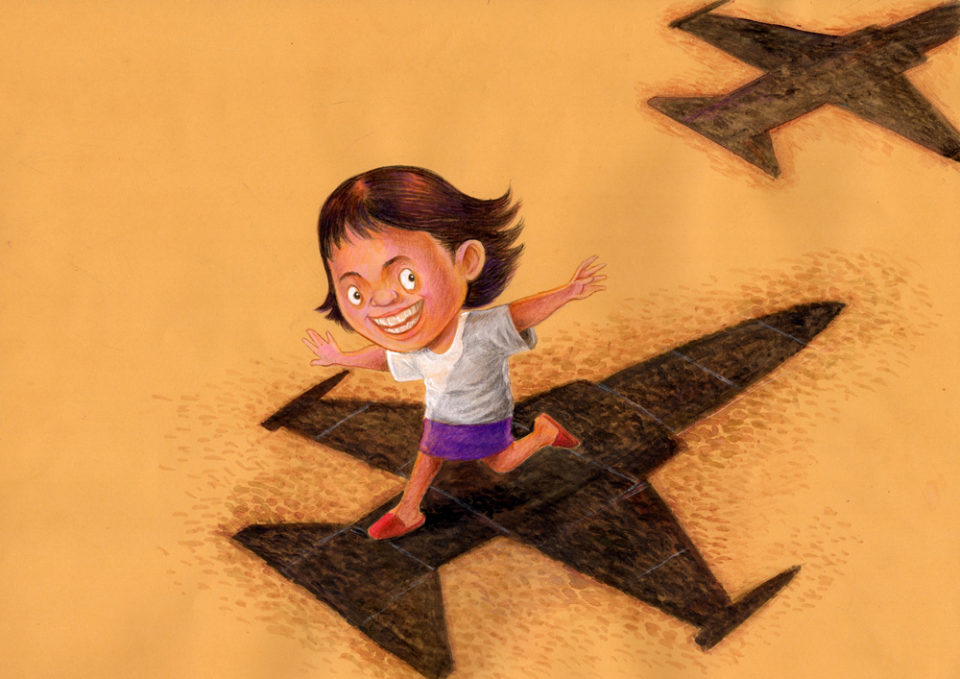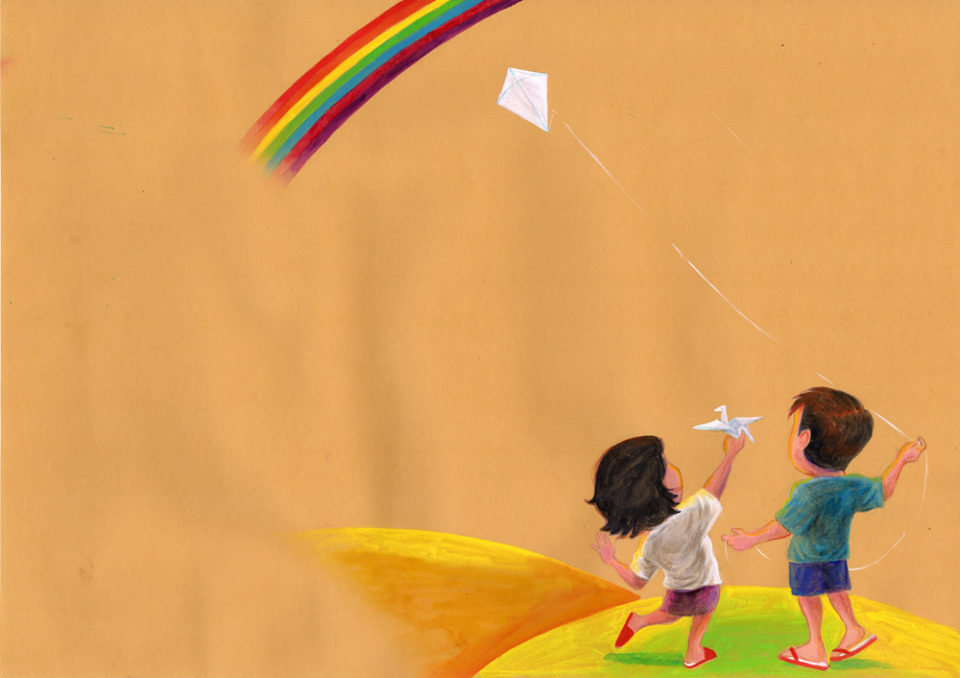 These artworks are selected for printed display.
—————————————————————————————————————————————–
Children, our future and hope, represent the world of innocence. Their expressions, gestures, and acts reflect our dream. In this harsh world, their innocence helps us to shortly forget our weariness. This set of illustrations represents the hope for a better world. A world without wars and conflicts, a place where children can play freely and happily.
—————————————————————————————————————————————–
Name:
Taufan Hidayatullah
Institution/University:
Bandung Institute of Technology (ITB)
Category (student/lecturer):
Doctoral Candidate
Email :
taufanhidayatullah0210@gmail.com
Social Media:
instagram: @TAUFAN0210
Other thas as a lecturer, I am a cartoonist. I am a cartoonist in Buletin Bujet, a magazine published by Bandung Institute of Governance Studies (BIGS). I often follow the international cartoon competition. I once won a cartoon competition organized by CIPE USA in 2011, 2013 and 2014