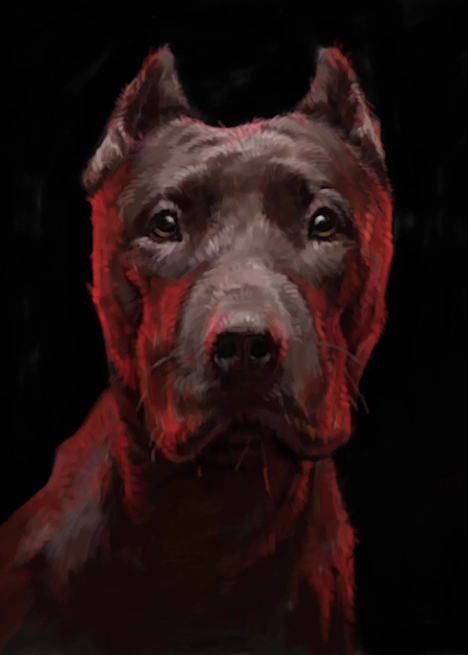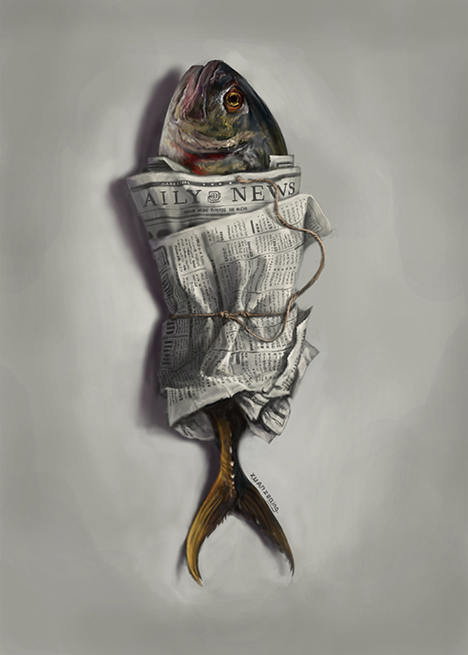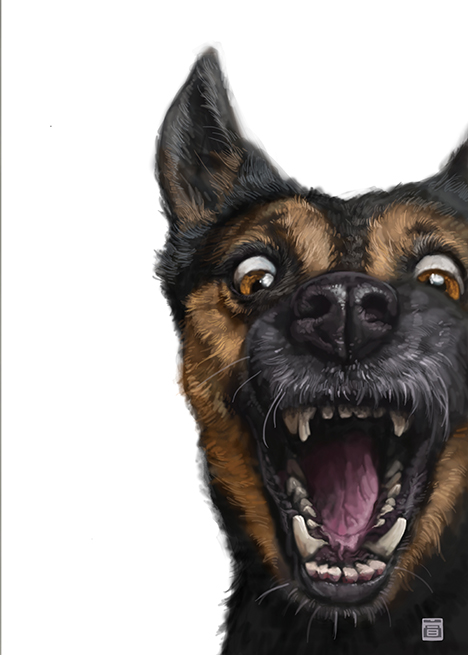 These artworks are selected for online display.
—————————————————————————————————————————————–
The city-level competitions of hand-painted newspapers brought me lots of honors.My design won the third prize from Creative Design and Art Competition that held by design and learning network when I was a freshman.In addition, I got the second prize in a competition organized by Wuhan extraordinary design company.My sketch works and CG concept design were published by HBUT(Hubei University of Technology) official blog for two times.
Five pieces of watercolors of mine were chosen to be exhibited in my college.And my oil paintings were exhibited,luckily chosen to the art fair, the college pioneering park.I signed a contract with Wuhan Yiyiqing Culture and Communication Company as a painter,in 2016.I accepted the exclusive interview two times by "Art-ing" art brand and Qiaoyugeng Literature and Art electronic magazine.One of my oil paintings won the silver prize of "Songyang cup" an national competition,then I was invited to Lishui(a city of Zhejiang province)to join the record "Across China"program.In 2016,I joined the HALLWAY ──street fashion studio.It was set up by Oscar(a famous host of Hunan satellite TV).
In 2017,our studio make a formal cooperation with variety show named"Mars Intelligence Agency".I took part in a national aesthetic achievement exhibition that organized by China Foundation for the Development Social Culture,luckily my works won the national first prize.
—————————————————————————————————————————————–
Name:
Jacky Xuan
Institution/University:
Hubei University of Technology
Category (student/lecturer):
student
E-mail:
13260511953/243841356@qq.com
Social Media:
http://www.weibo.com/u/2658471941
My name is Jacky.I am a CG art lover.And also I am a student who study in animation department of Hubei University of Technology.I love drawing when I was a kid,there is a reason that my father is a oil painter,so I learn something about art very early,and always keep drawing these years.Then I found an interesting art form— the movie,Science fiction film is my favorite.I like the characters and scenes with imagination,that is so fantasy.After that, I try to learn something about CG art,I am inspired by the heroism and get power from it.I will move on and chase my dream.