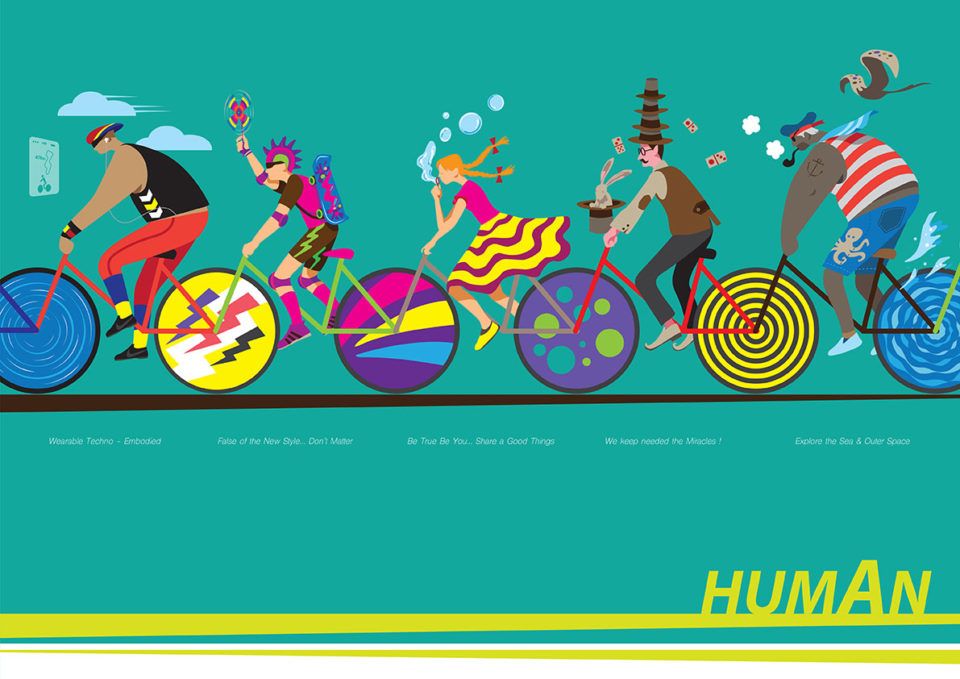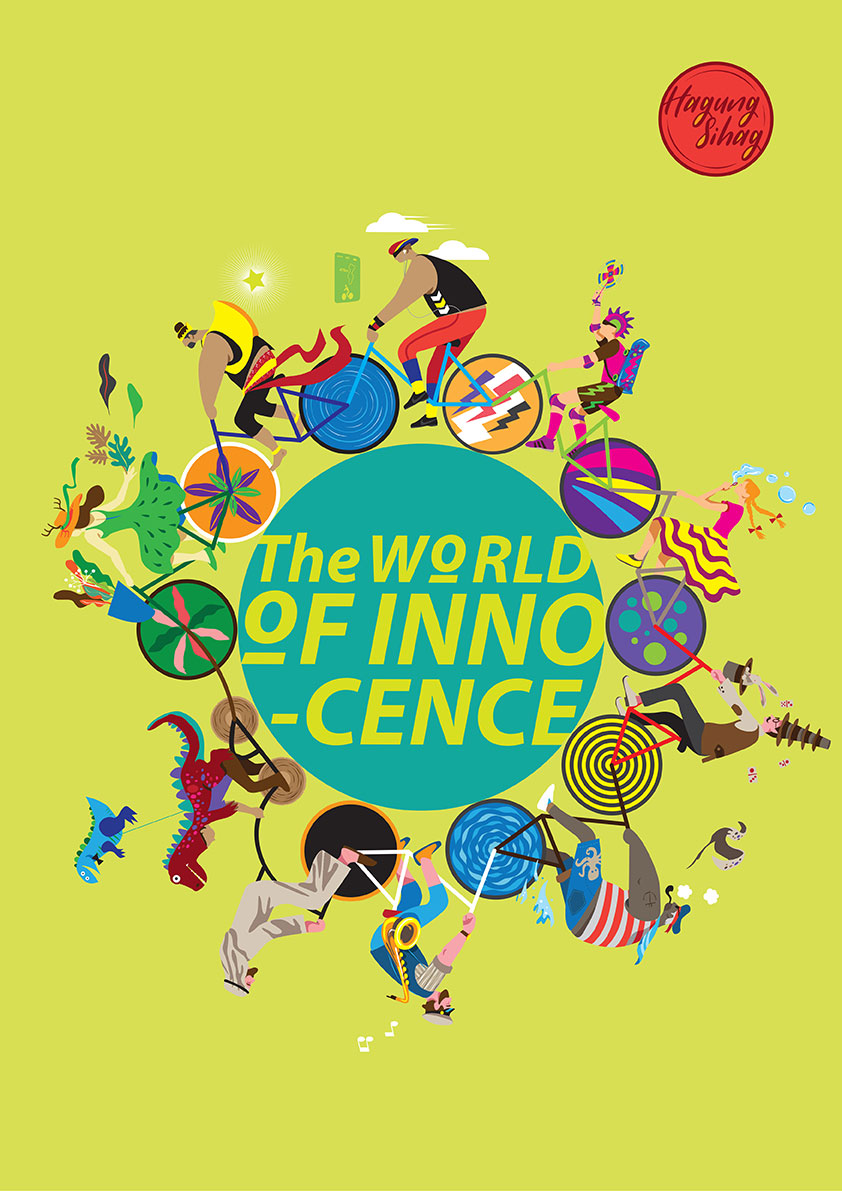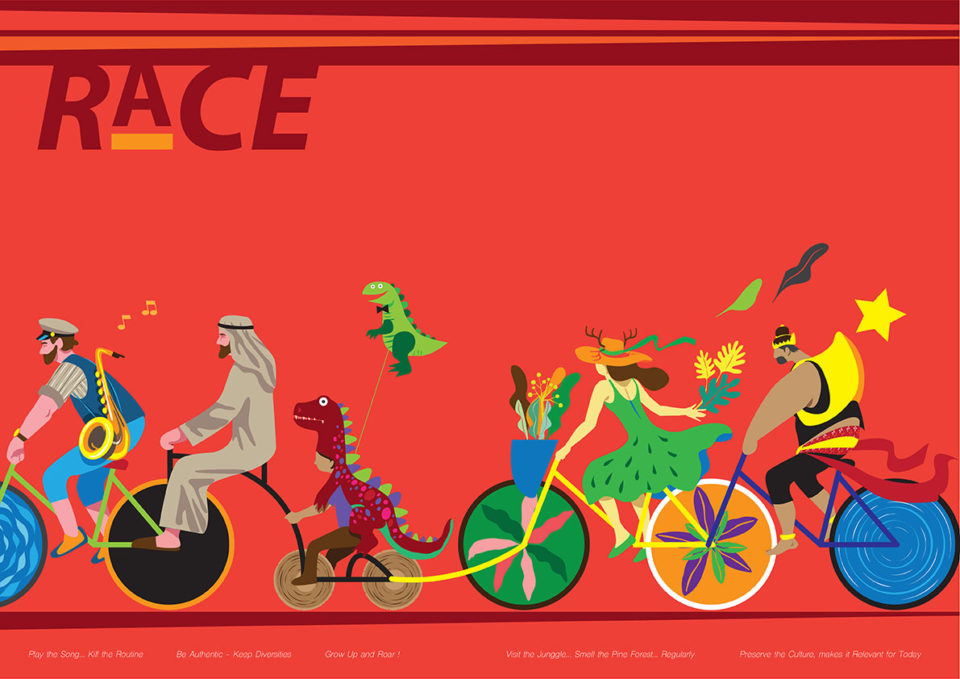 These artworks are the top 10 artworks that are selected for printed display and will be published in Art+ Magazine
—————————————————————————————————————————————–
Human Race
Human civilisation has established vastly. Through the vast development of technology, people are being connected with each other effortlessly. World is no longer a mystery,
no more boundary. Paradoxically, in this boundless world, humans live their life
within the wall of suspicion and deception. Technology has opened possibility but also closed probability. Thus, even continuous transformation is unavoidable, we need to stop for a short moment and look back to our starting point: Humanity.
As a universal and infinite aspect, humanity will bring us back to the world of diversity.
A real utopia where we can respect each other. A world of love, happiness, and
admiration. The world of innocence where
we can genuinely live our life with honesty and completely.
—————————————————————————————————————————————–
Name:
HAGUNG KUNTJARA SW (HAGUNG SIHAG)
Institution/University:
SOD, BINUS UNIVERSITY
Category (student/lecturer):
lecturer
Website Link :
be.net/hagungsihag
Social Media :
insta@hagungsihag, steller.co@hagungsihag
Hagung Kuntjara (Hagung Sihag), born in Kediri, East Java on March 4th, 1968,  grew up and surrounded by artistic environment of his father's 'SA Art Centre'. During his childhood, Hagung won many drawing and painting competitions, which then led him to choose art and design as his future path. Hagung graduated from ISI Yogyakarta in 1992 and got his BA degree in Visual Communication Design. His 15 years work experience includes working in various advertising agency, illustrator, graphic house, and also publishing. Started in 2004, Hagung established his own graphic and illustration studio called 'Sekar Grafis'. At 2013 Holding a Master degree in Visual Communication Design from ISI Yogyakarta, Hagung works on many design and cultural research. He is also actively judging many competitions of design and illustration, both in national and international level. Working and teaching at BINUS University since 2003,  now Hagung holds a position as Head of Creative Advertising Programme in School of Design. He regularly produced illustration projects, workshop, and exhibitions. He is also one of founder and initiate of Intercultural Academic International Forum – IAIF, established at 2016.