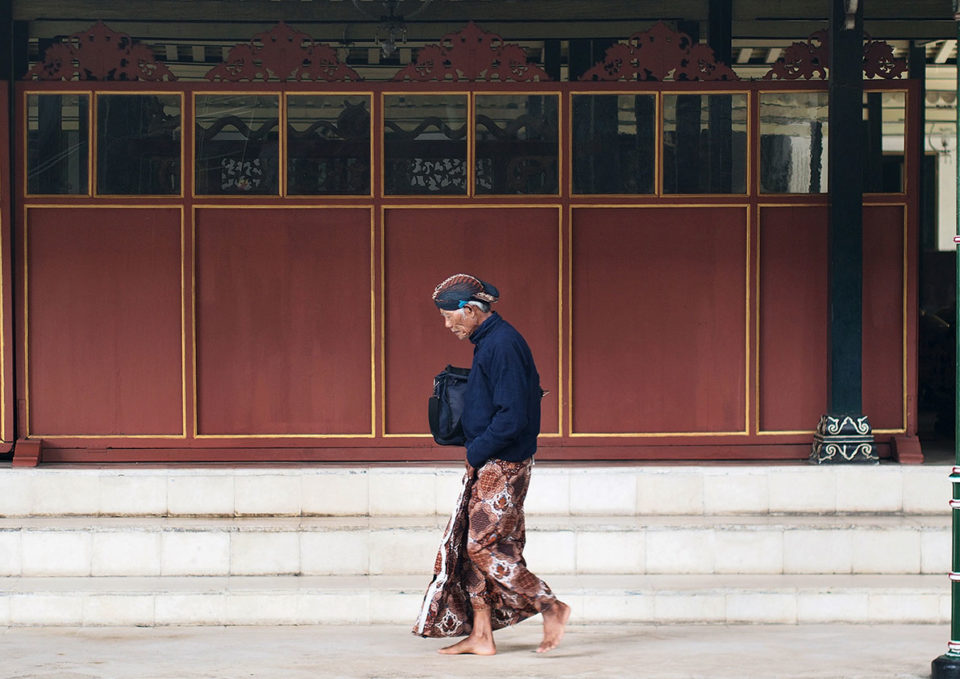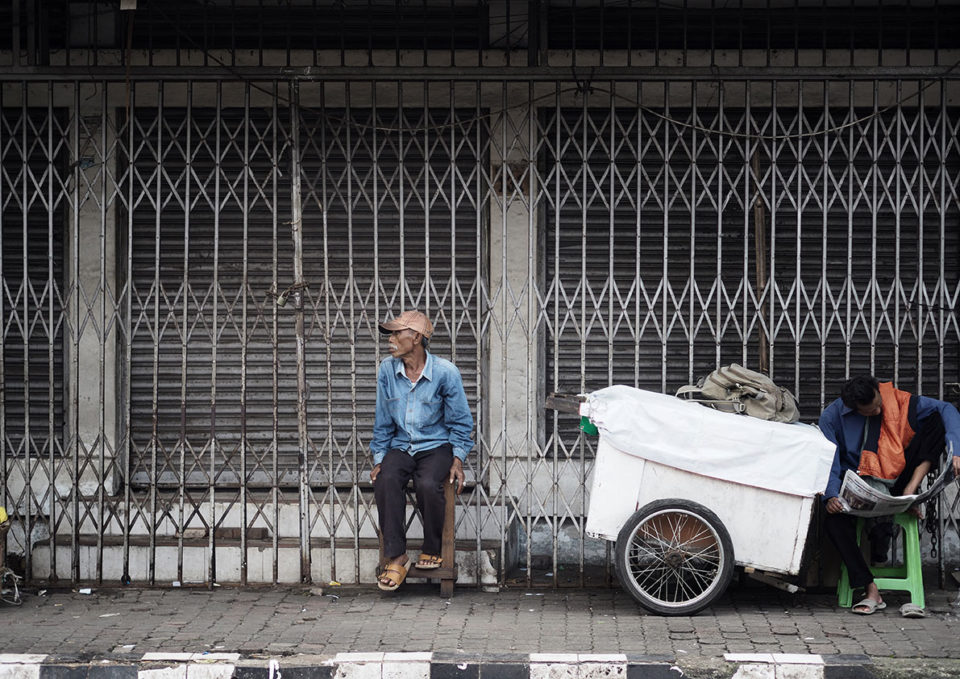 These artworks are selected for online display.
—————————————————————————————————————————————–
Old age, a time that will surely be experienced by all humans, also become the fear of some humans, old age also not the fault of anyone and not the fault of the world. But some people said, "when people growing old, they will go back to a time when they know the world without sin. Life in the elderly becomes interesting and can make a story while in capture through digital photography media. Capturing their life while still having to work in its old age, move, walk in life and the spirit of pursuing life in old age keep them finding meaning in The life of an innocent world through the lens
—————————————————————————————————————————————–
Name:
Hendri Hartono
Institution/University:
Binus University
Category (student/lecturer):
Lecturer
Website Link:
hendrietherootlesswanderer.blogspot.com
Instagram:
@hendriehartono
I am just a person who trying to be a travel photographer. Dreaming to photograph street life, nature, culture and local wisdom. Dreaming to be a story teller about the world, discovering new things and sharing them.