EVERYDAY EXPERIENCES IN PURSUIT OF HAPPINESS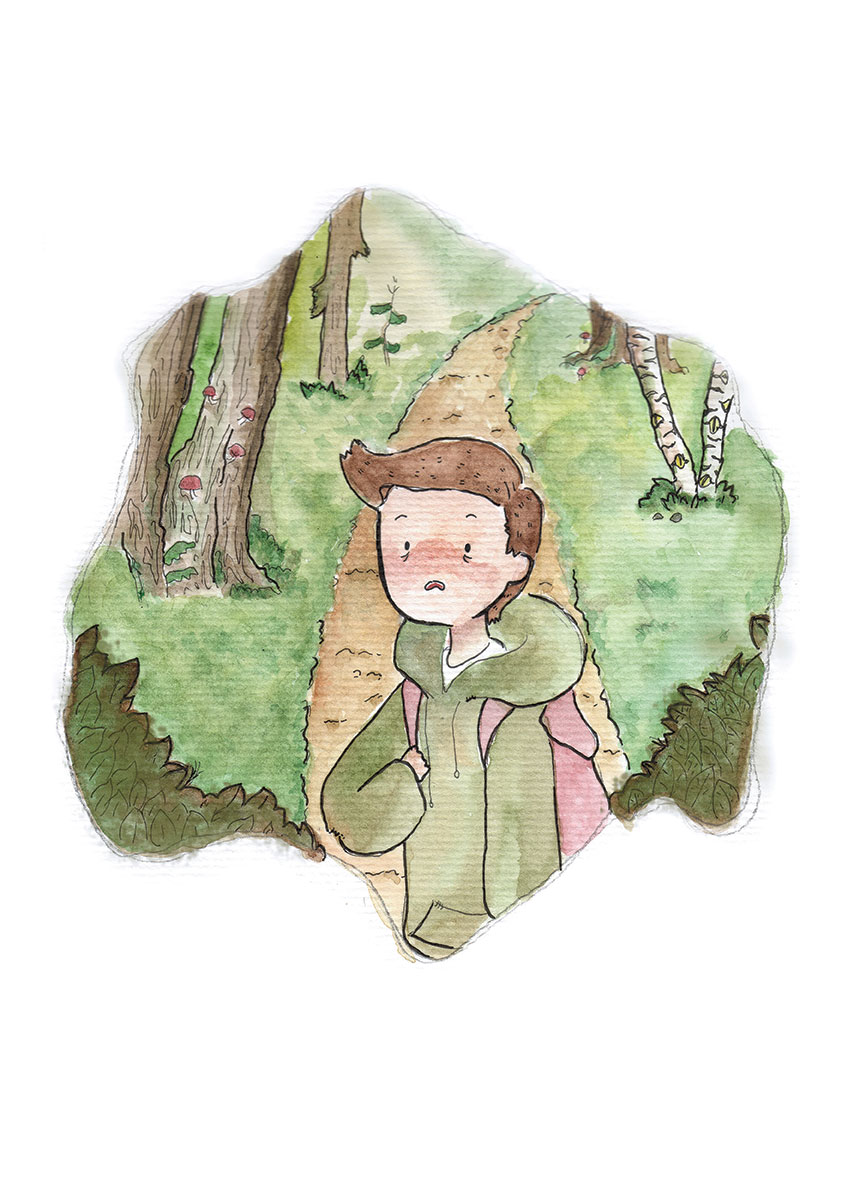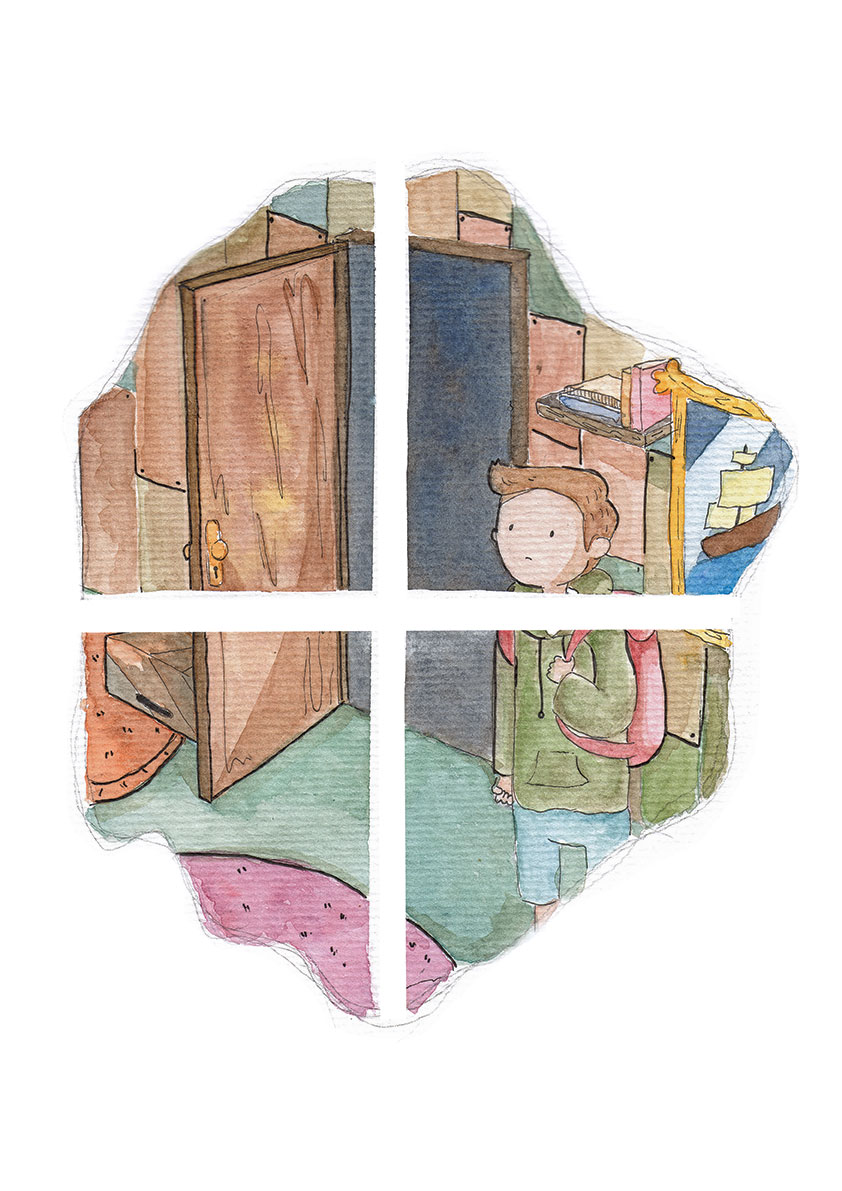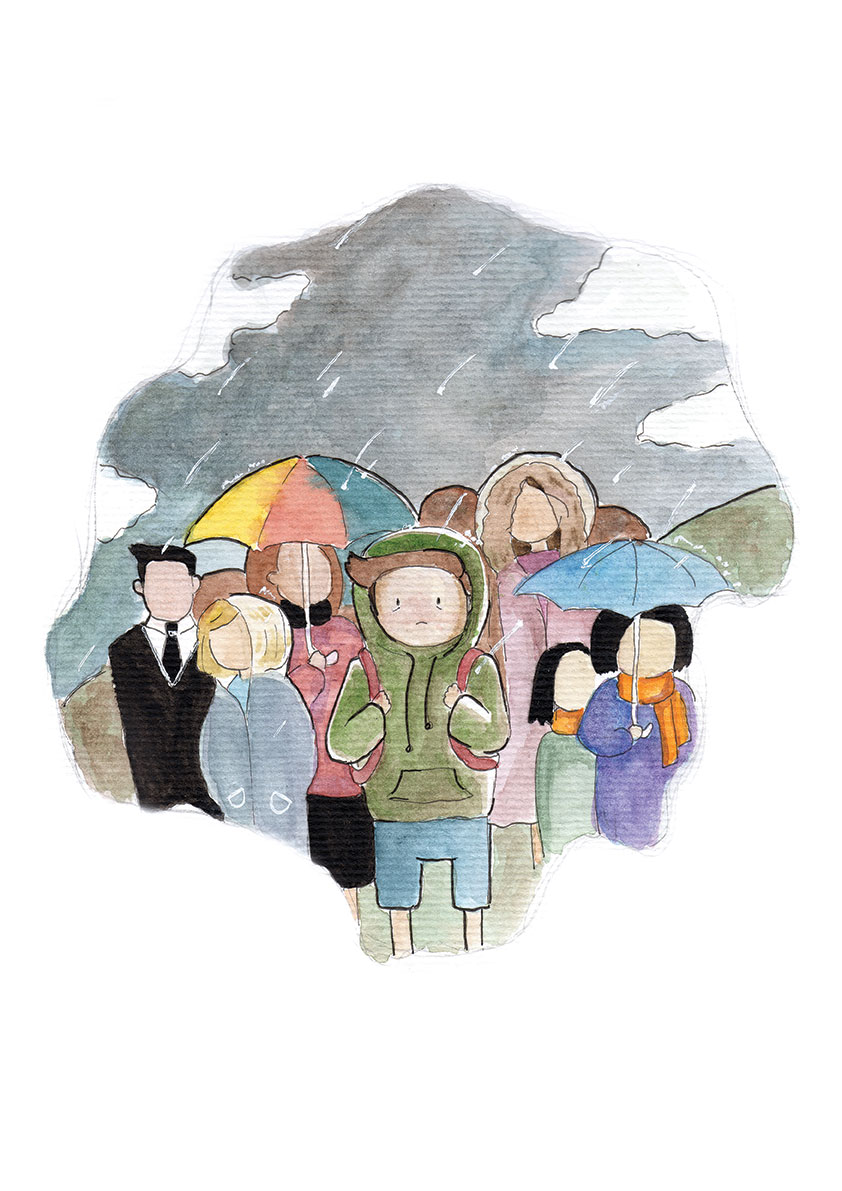 These artworks are selected for online display.
—————————————————————————————————————————————–
The concept story for these illustrations comes from my own everyday experience in pursuit of happiness. Happiness is not something that comes to me naturally, I have to work hard every single day in order to keep on with my life. Very few things bring happiness to me those few things which I put into a metaphor as this "flower that was no more" thus born was the boy's story.
 In these illustrations shown a boy who is longing to find the flower of his dreams. The flower was said to be no more but the boy did not give up his search for it, through sunshine and rain he wander on until greatly was he finally rewarded as the flowers were found and happiness was abound.
—————————————————————————————————————————————–
Name:
Thalia Teresa
Institution/University:
Binus University
Category (student/lecturer):
Student
E-mail:
thaliaateresa@gmail.com
Social Media:
@thaliaateresa (Instagram)
Thalia Teresa is a student in Binus University, Visual Communication Design New Media major originally from Jakarta, Indonesia. During her time at Binus she worked closely with PARAMABIRA, a choir-based organization as a committee in the creative division before then officiating as vice president and treasurer. Thalia has always been passionate about drawing and illustrating and had a deep love for cartoons and animations new and old. Works such as Adventure Time, Gravity Falls, and Steven Universe was a big influence on Thalia's work of art. When Thalia is not drawing she enjoys singing with her choir, spending time with her loved one and also her dog.