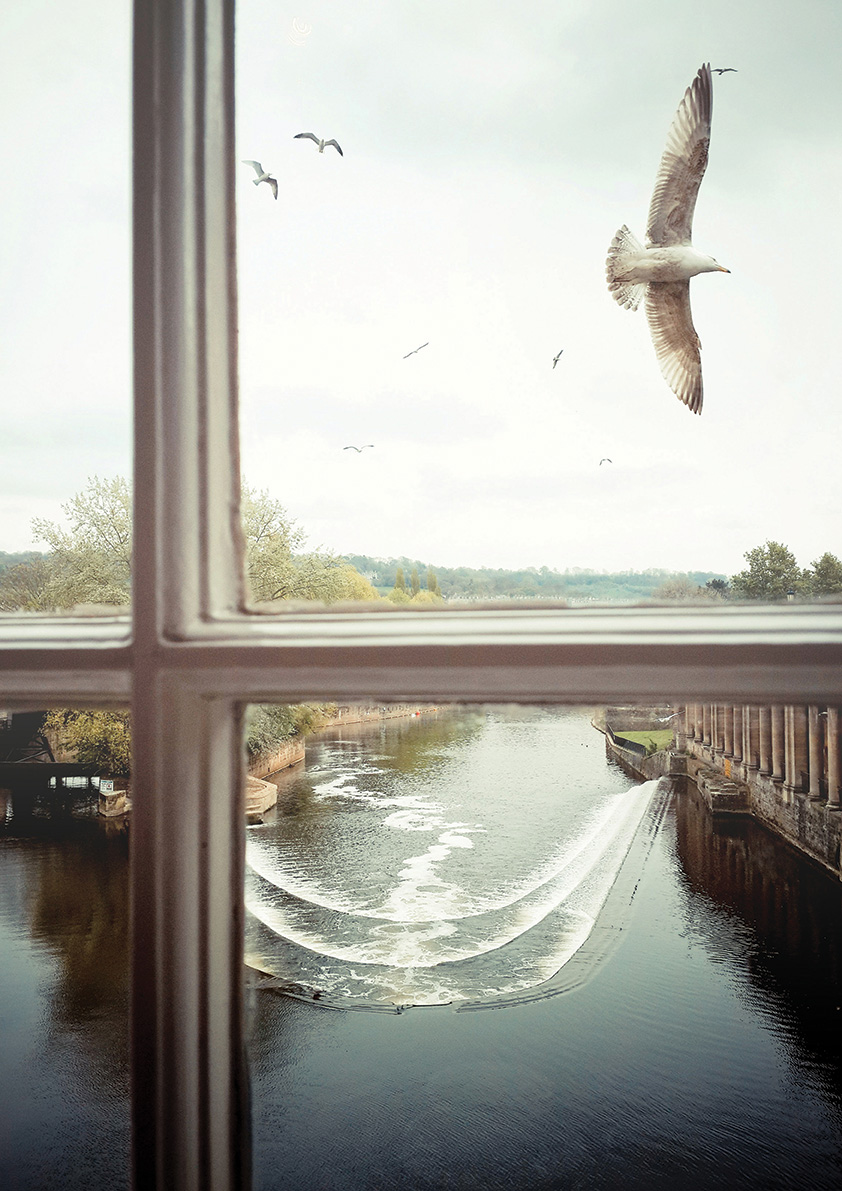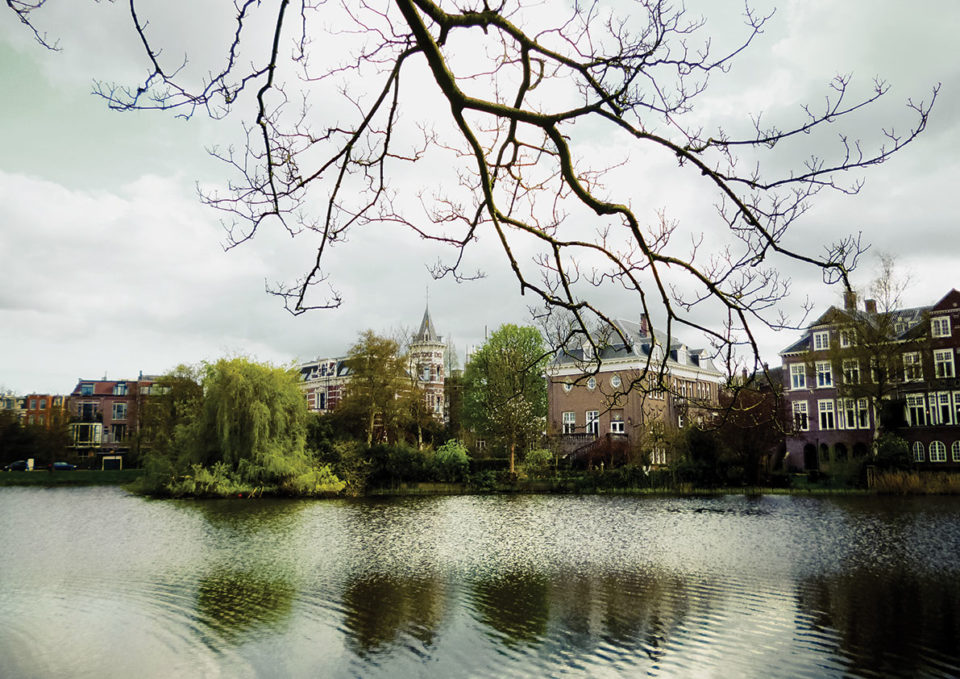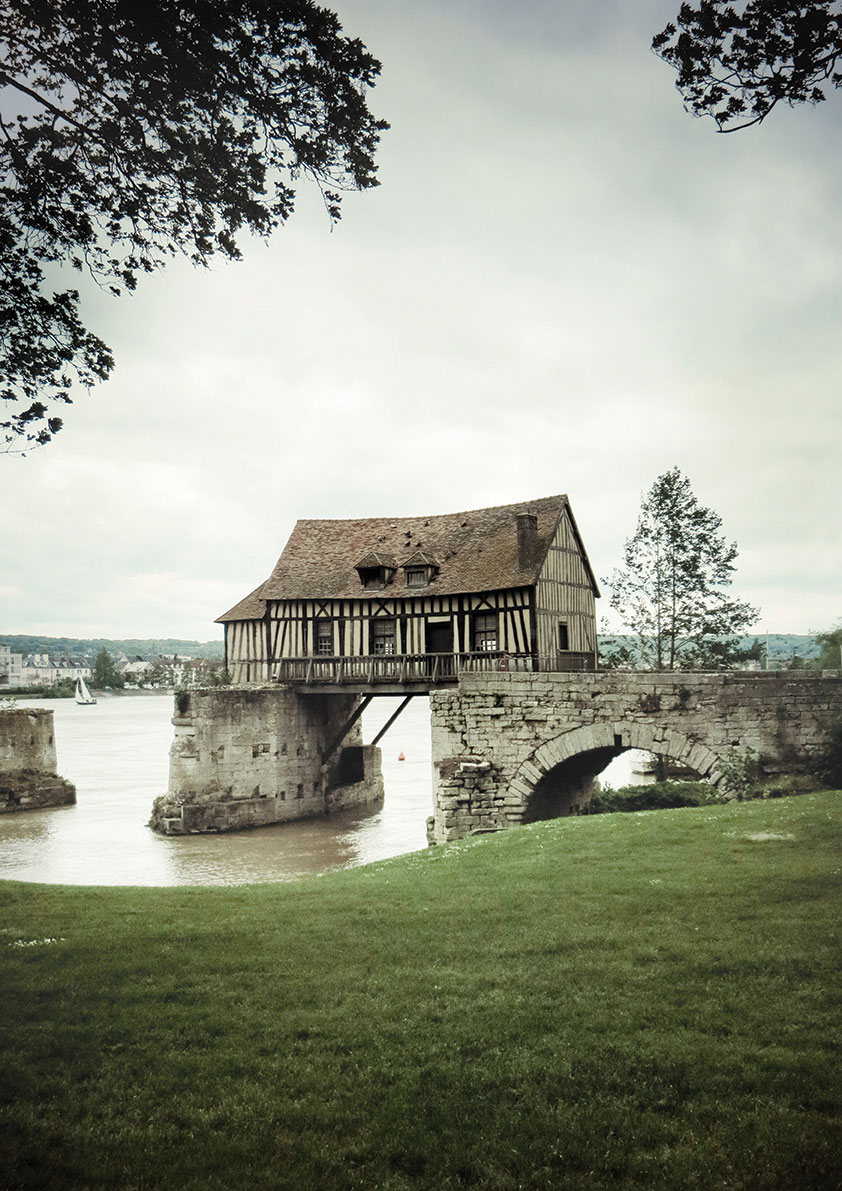 These artworks are selected for printed display.
—————————————————————————————————————————————–
We live in an age of chaotic world, a place where changes happen every day, a world that transforms instantly, even every second. A world where wars happen in some parts of the world, including the virtual world. People get injured either physically or emotionally. This set of artworks presents a utopia. A world of peace, serene, and picturesque that somehow still exist in some places. A world of innocence, a place where creature and nature live in harmony. A world away from us, from our existence, from reality.
—————————————————————————————————————————————–
Name:
Liliek Adelina Suhardjono
Institution/University:
Binus University
Category (student/lecturer):
lecturer
Email :
liliek_adelina@yahoo.com
Social Media:
https://www.facebook.com/liliek.adelina
Liliek Adelina Suhardjono was born on the 7th of February 1983 in Semarang, Indonesia. In 2005 she graduated from Bina Nusantara University in Jakarta, majoring in Visual Communication Design. After her graduation, she pursues her vision as a professional graphic designer. She completed her master's degree in International Performance Research at the University of Warwick, in the United Kingdom and University of Amsterdam in the Netherlands. It was during this period that she started nourishing her sudden passion as an amateur photographer, and took these series of pictures. Recently, she finished her study in Asian Art in SOAS, University of London. At the moment, Liliek is a lecturer in Bina Nusantara University, Indonesia.