The Visual Talks: Coffee Story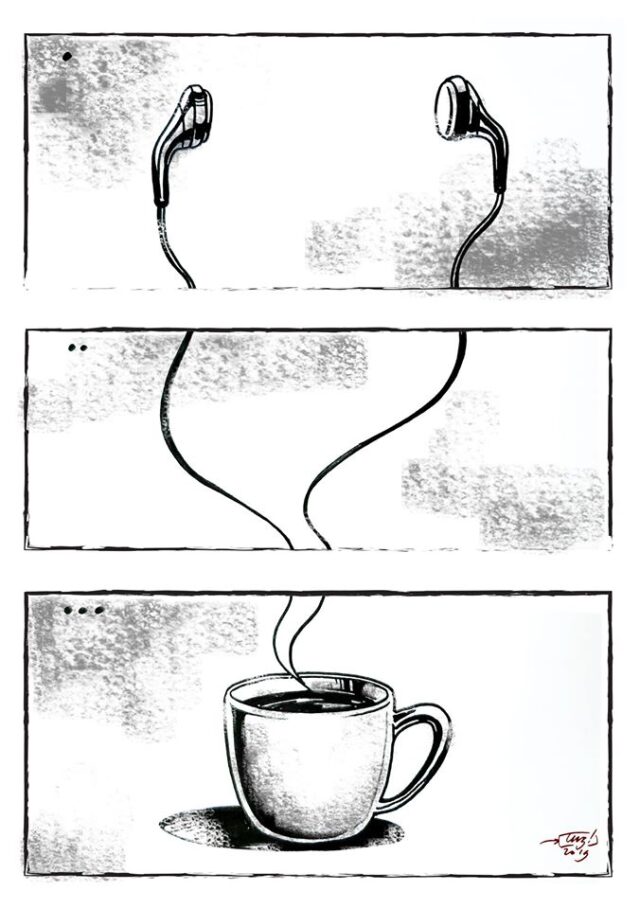 Kopi, seperti tak ada habisnya untuk dinikmati. Pahitnya menjadi sensasi lidah dan manisnya membuat semua orang merindukan untuk selalu ada di dekatnya.
Setelah demam kopi menjangkiti kaum muda di dunia, menggali potensi kopi seperti tank pernah menemukan dasar dan ujungnya. Terus dan terus berlanjut. Tak hanya para penggiat cita rasa indera pengecap, namun indera penangkap visual pun ikut sibuk mengeksplorasi keseruan kopi. Seperti yang dilakukan salah satu dosen di jurusan Creative Advertising yang memiliki akun @thevisualtalks ini. Serial eksplorasi visual bertemakan kopi selalu tersaji di halaman IG maupun FB nya. Hasilnya speerti karya-karya di bawah ini.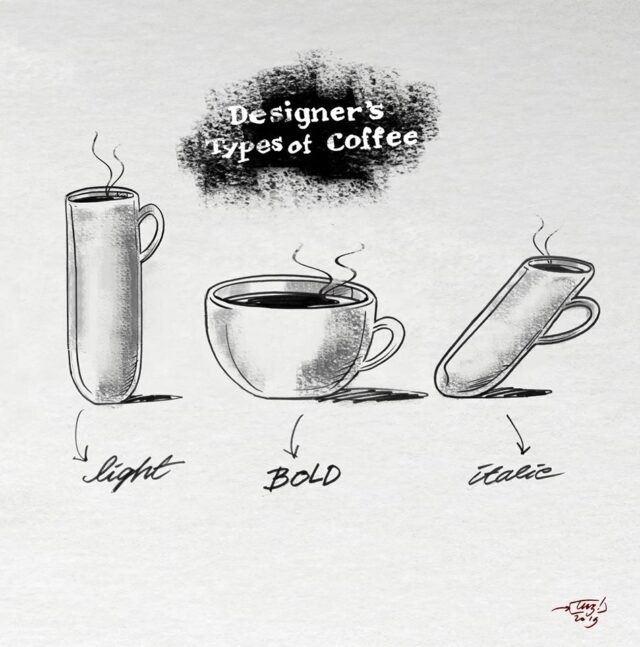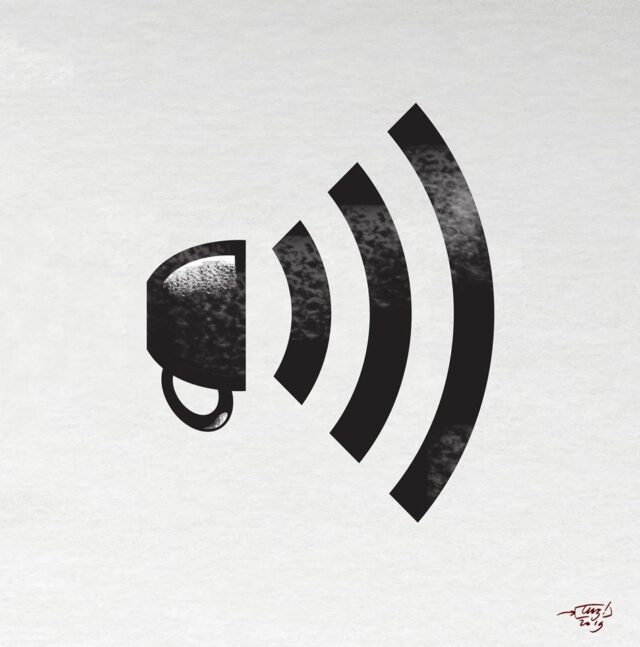 The Visual Talks sebagai medium kreatif yang dirancang oleh Noor Udin Ung ini juga menyajikan  topik-topik yang berbeda di tiap pekannya dengan rubrik Thevisualtalks jumat ataau Thevisualtalks Weekend. Rupanya cukup menjadi pengganggu netizen, sehingga mereka pun menunggu nya di tiap edisi yang tentu saja tak hanya sebatas kopi.
Salam Kreatif!