Rose (Rosa) – Adimas Pradana Andaru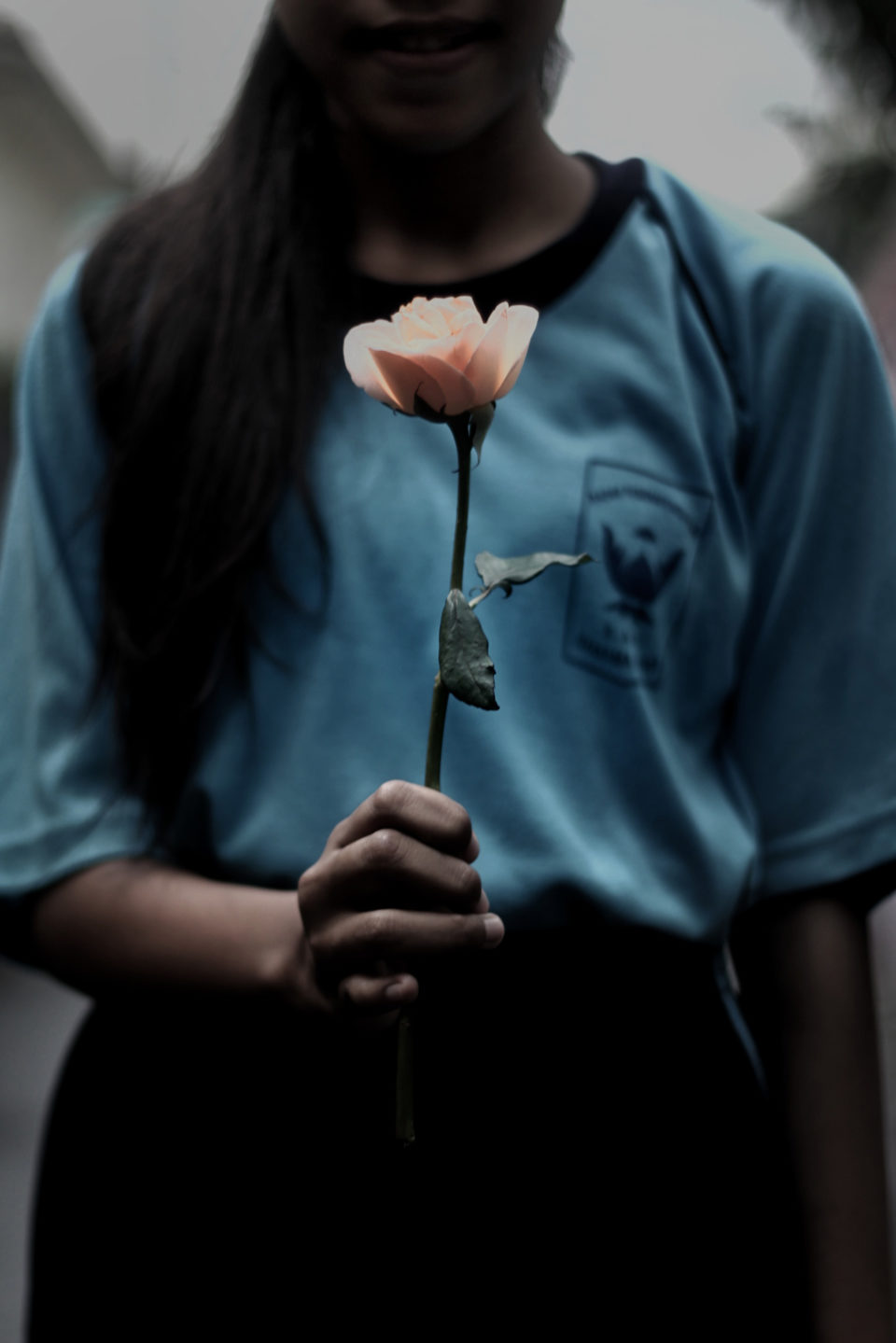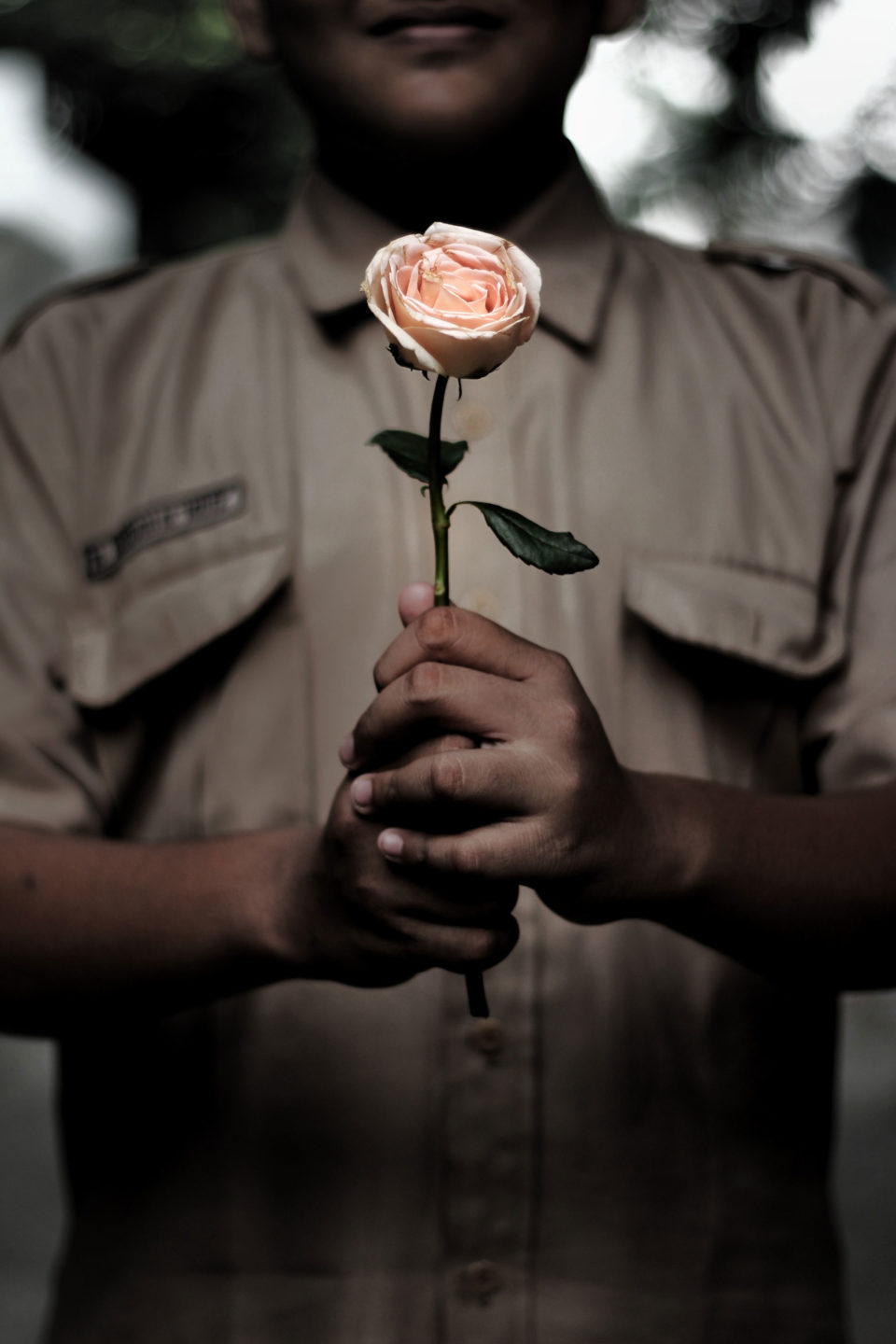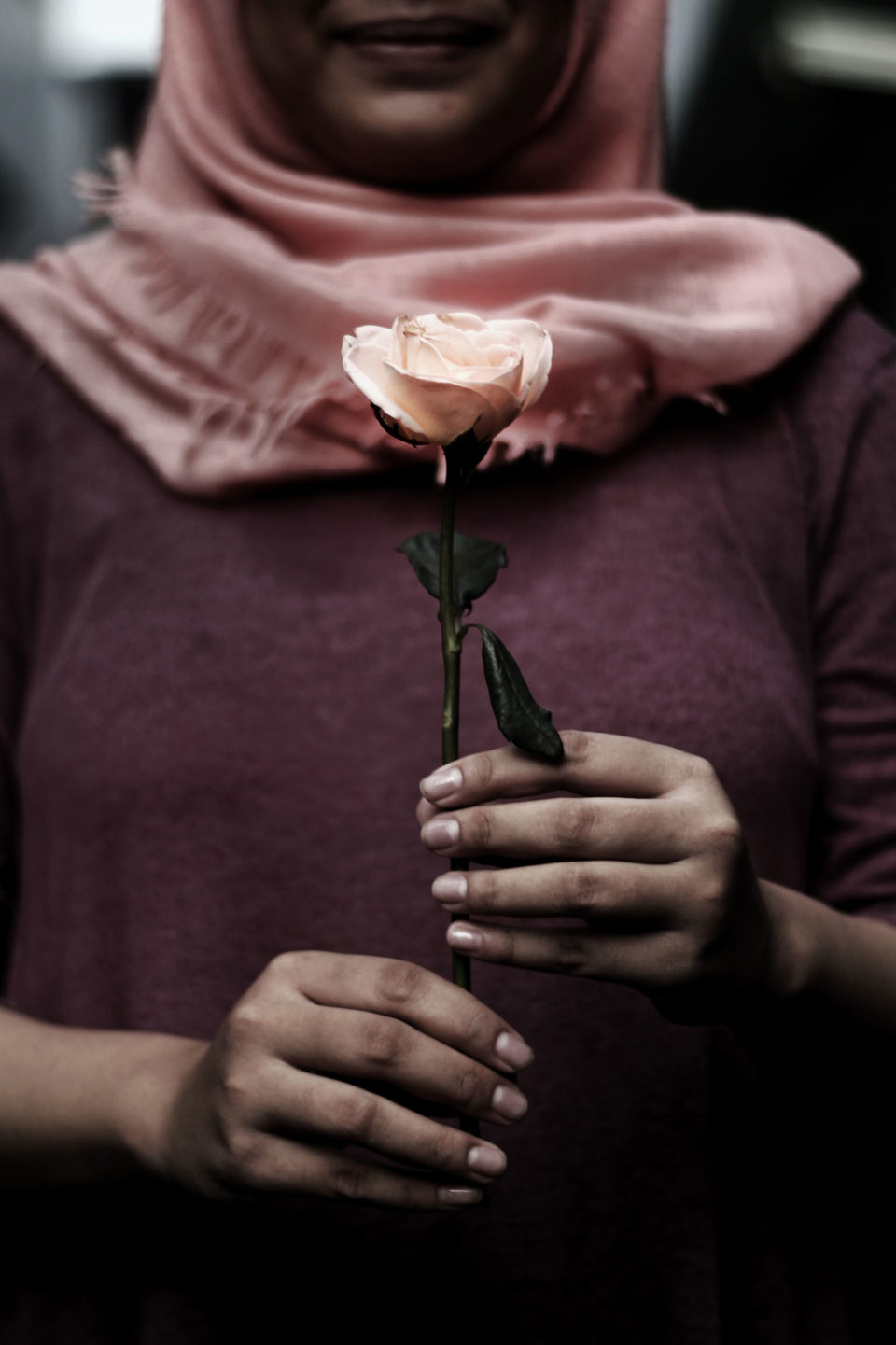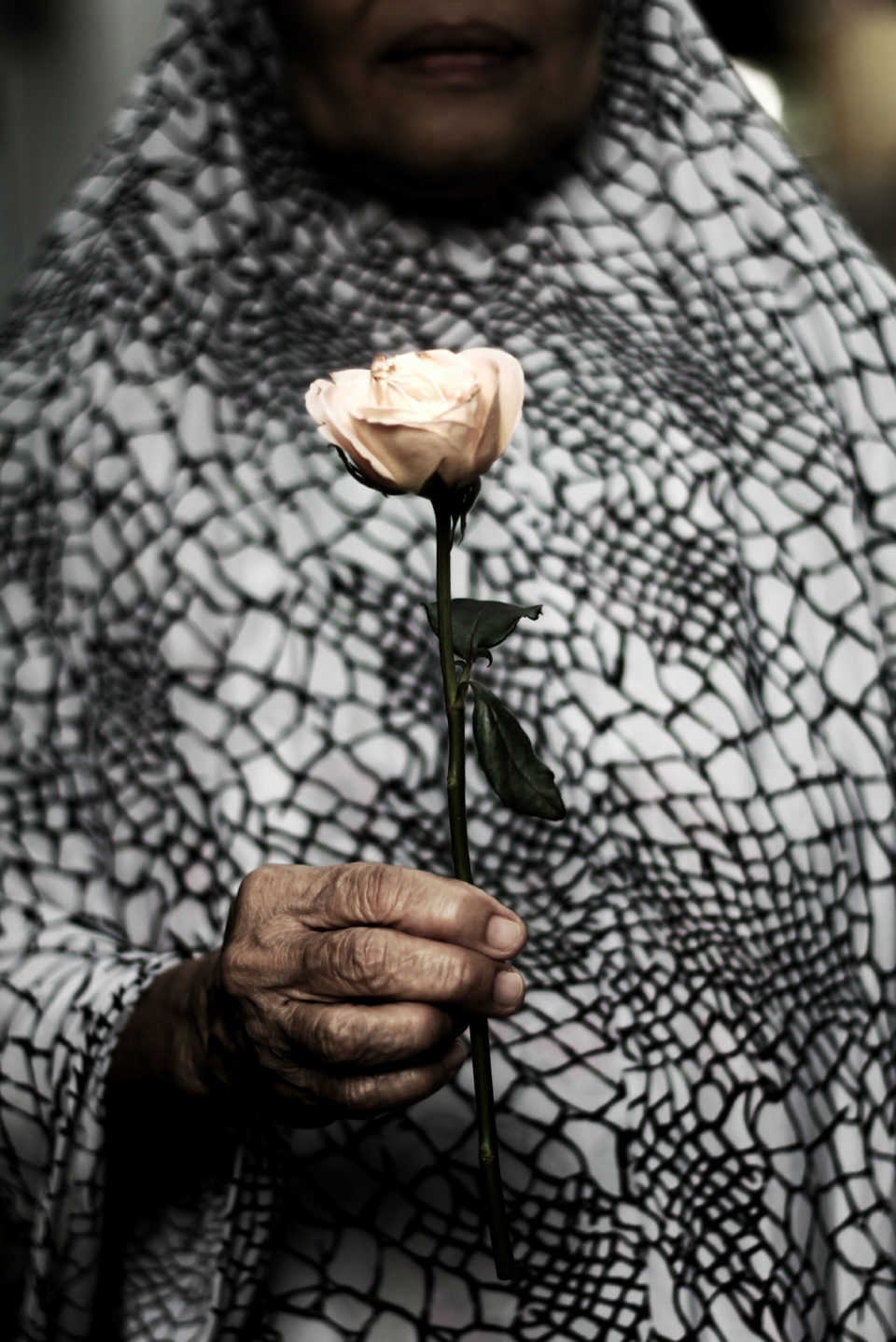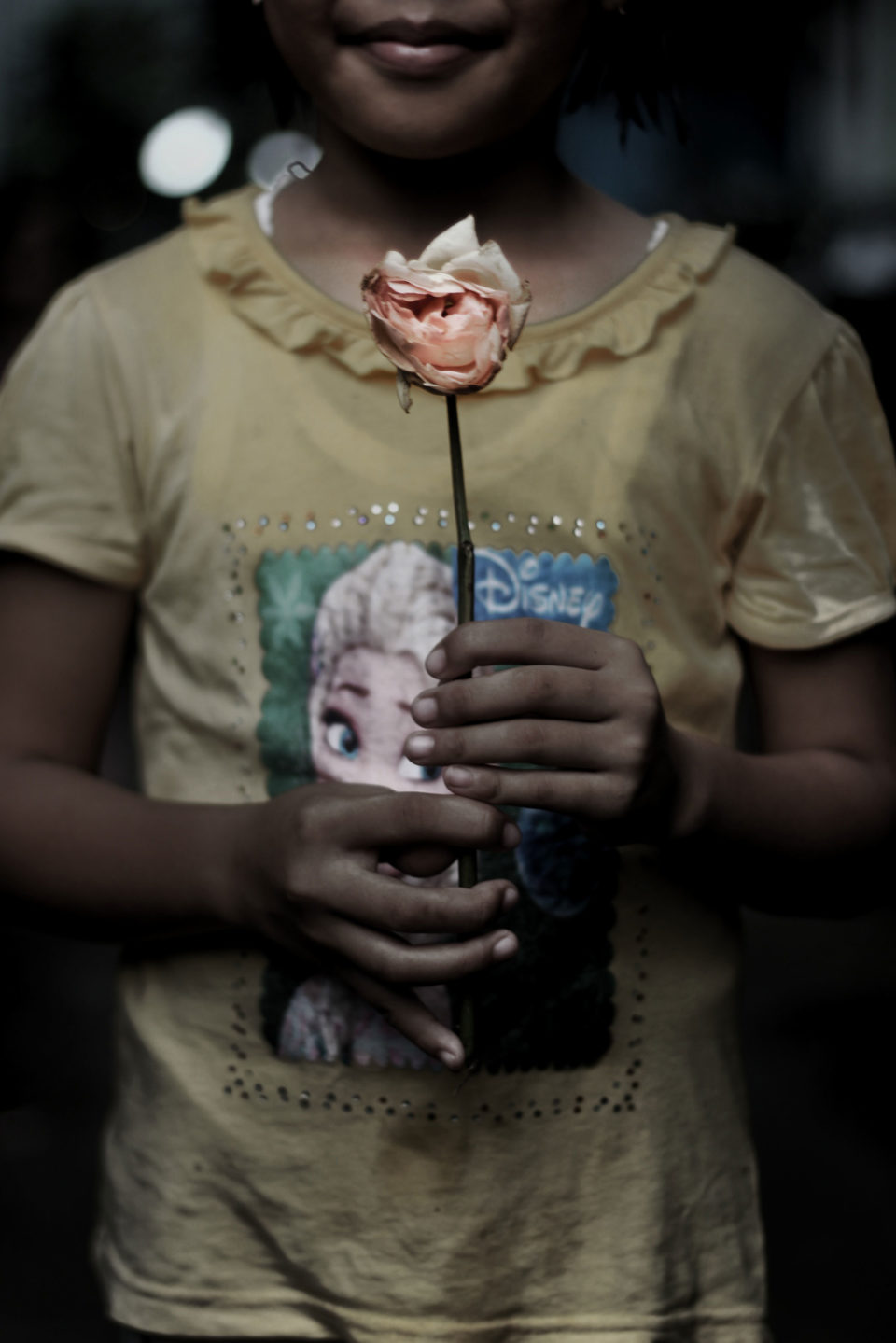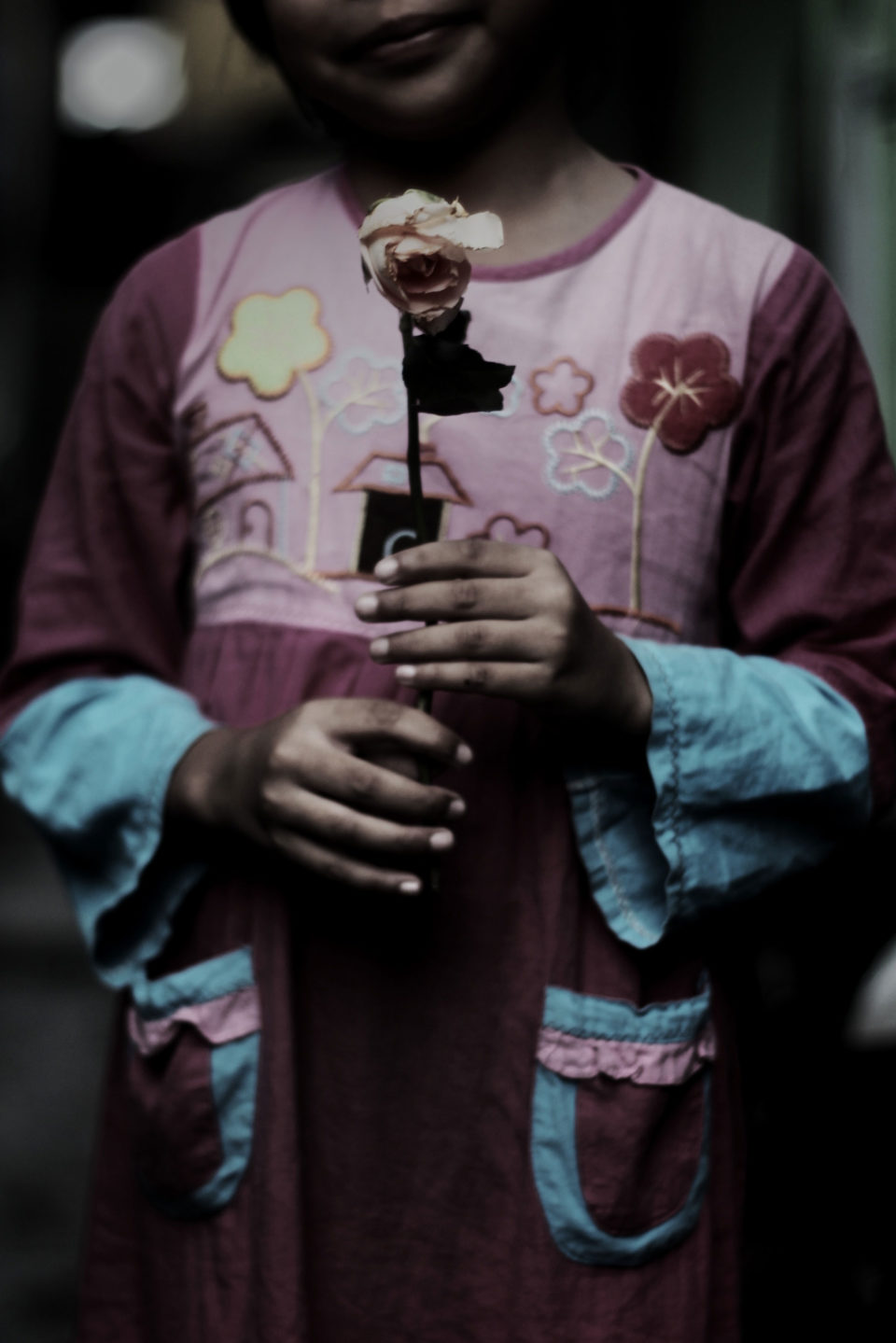 Rose Meanings have a long history dating back to the ancient civilizations. In roman rose is symbloze as love, secrecy, and beauty. There are many roses in the the world and each of them had different meaning. I choose this peach roses because it means appreciation and gratitude.
I went to the street and gave some stranger the flower and I took the picture of their first expression on how they react when I gave them the flowers. The reason why I took a photo of a stranger reaction when I gave them flower is because my concept is that flower is the best way to say that you care. Even if you don't know the person the flower will show it's true meaning that you care about them.
Adimas Pradana Andaru | dimasabsurd@gmail.com | www.kreavi.com/dimasabsurd