Chrysanthemum (Chrysanthemum.sp) – Benny Sanjaya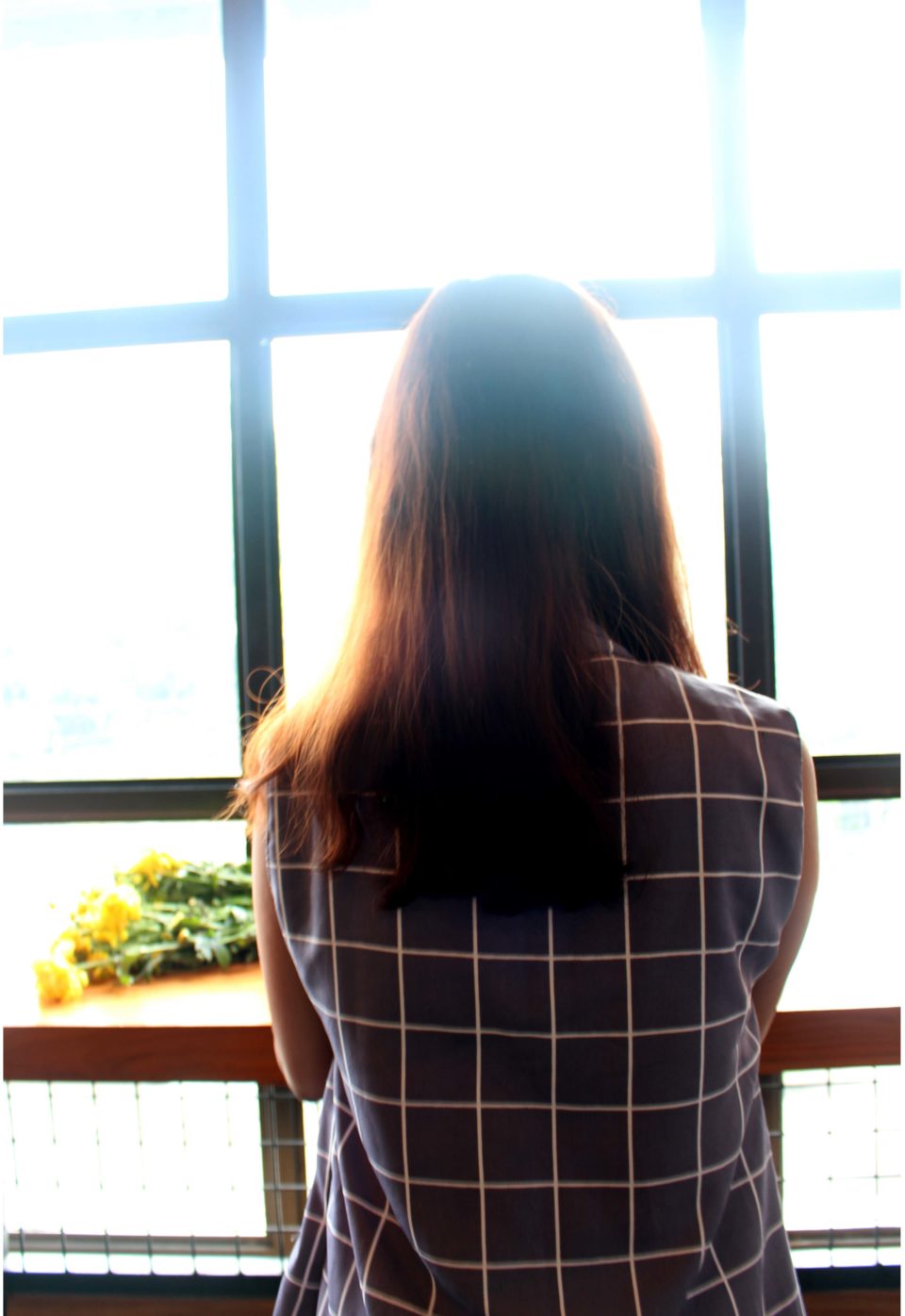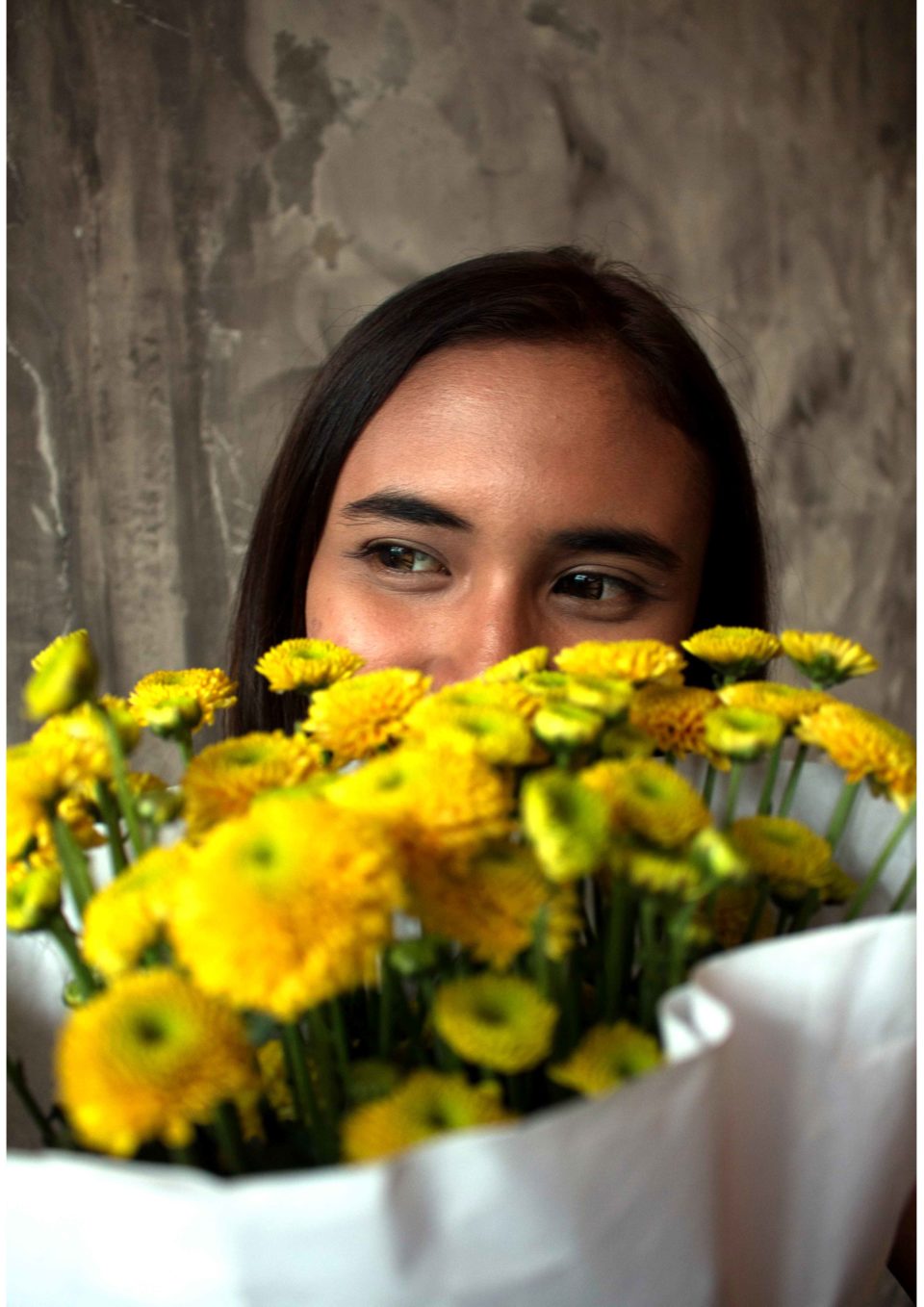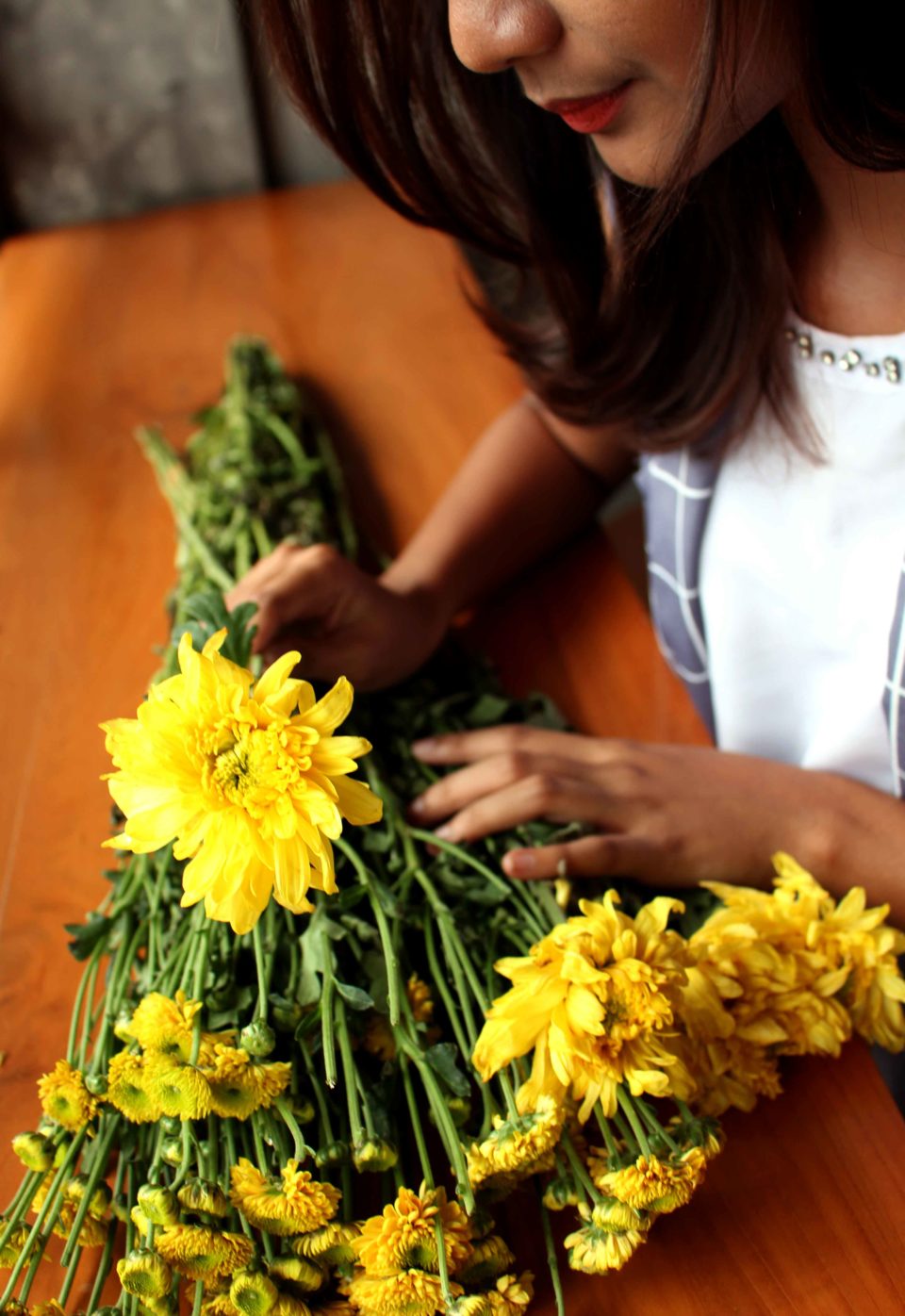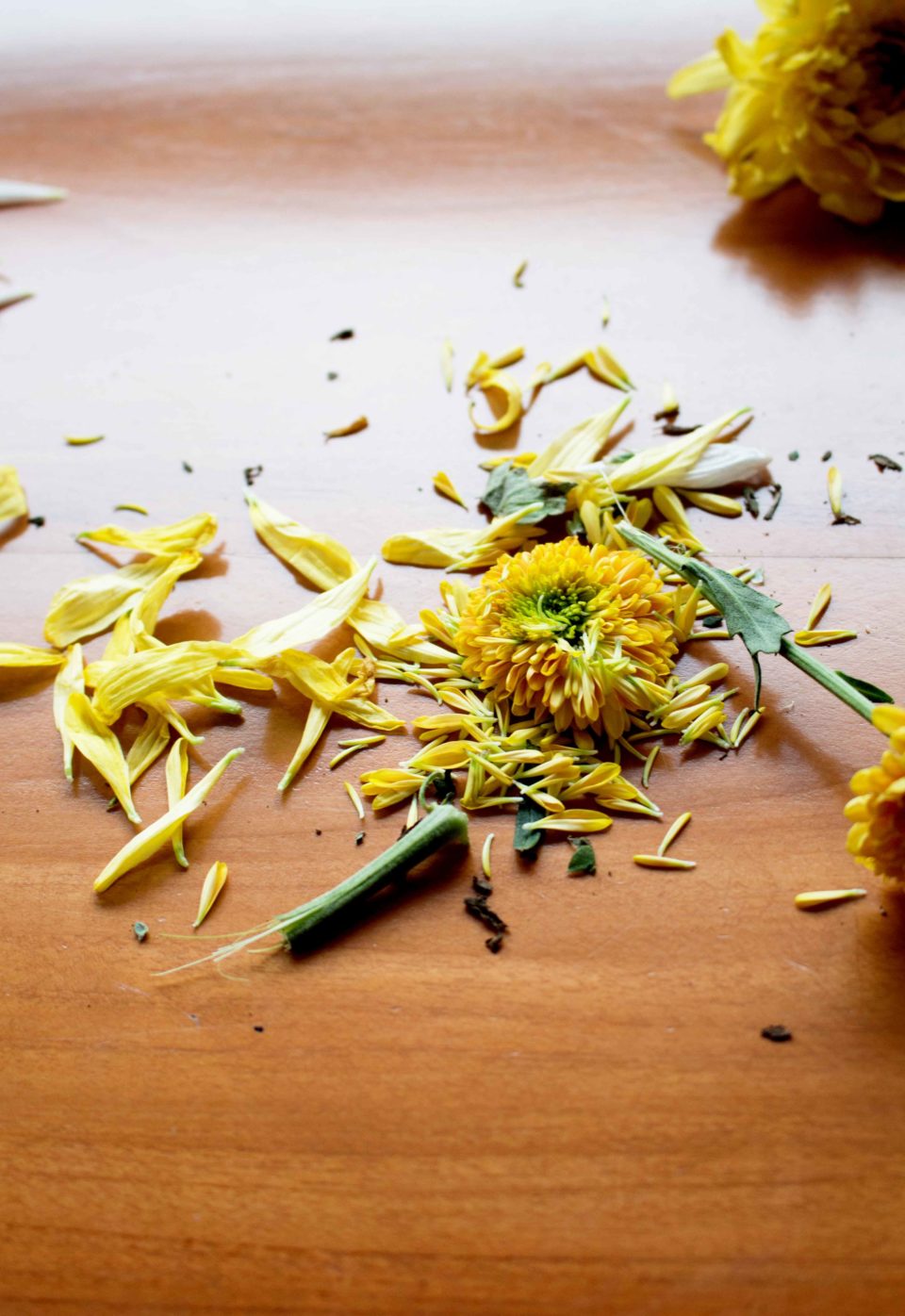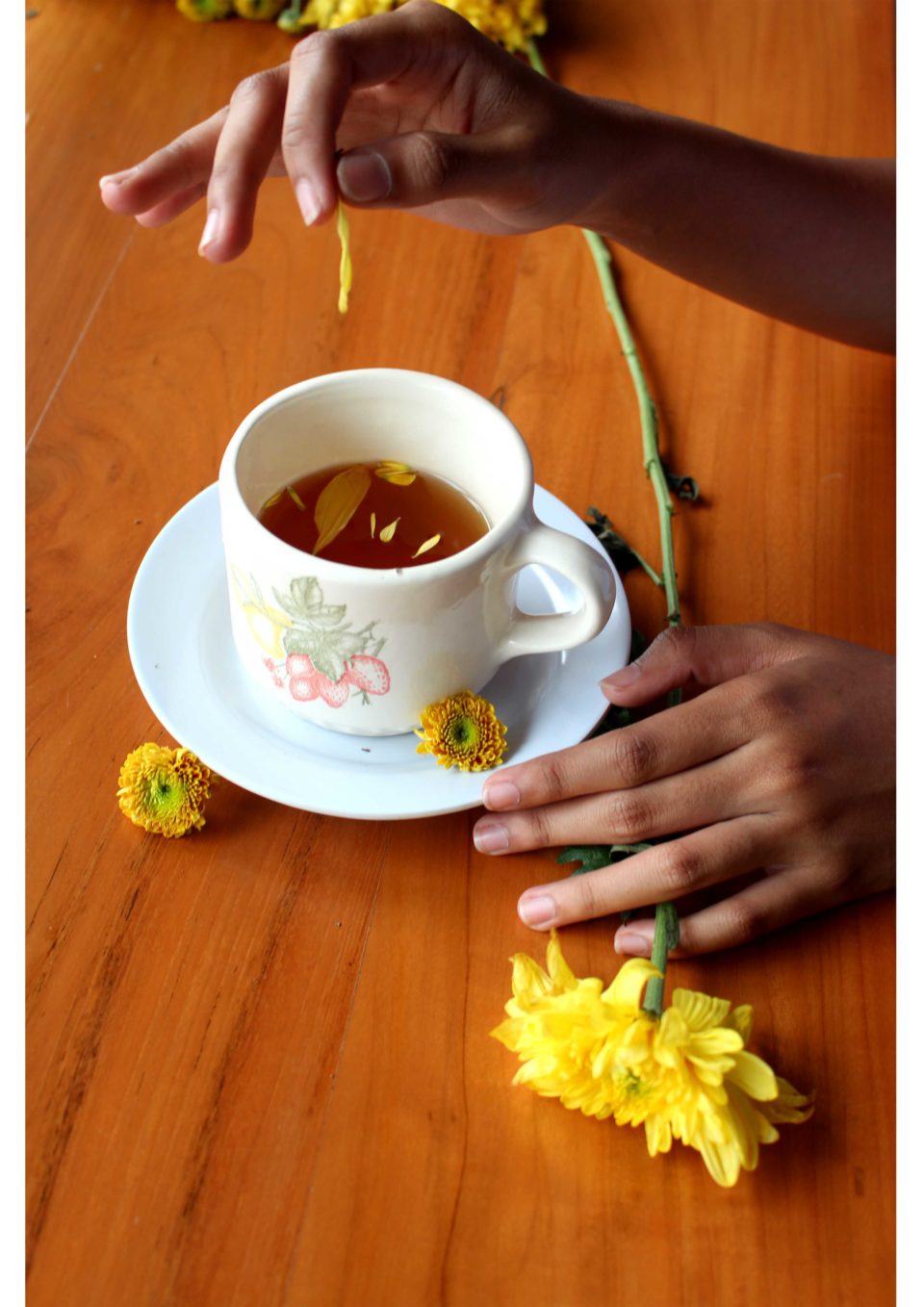 For a personal reasons I picked this flower. It's beauty, complexity, etc. But the one I would like to show in this series Is something sweet and mysterious at the same time. Something cold and sweet. That kind of feeling that you can't get unless you follow your conscience, your feeling, your "soul".
The place that I picked is located near the campus itself.It took me quite some time and re-shoot to achieve this results. Starting from the picking of the flower at rawabelong flower market, making the concept,shoot, re-shoot , consultation,etc.
It was quite the challenge and it was a very fun project to do.
It may not be the best picture you've ever see, but it's the best picture I'd like to share to you all, my dear viewers.
Needless to say, enjoy the picture. ^^
Benny Sanjaya