Aster (Asteraceae) – Vivi Rans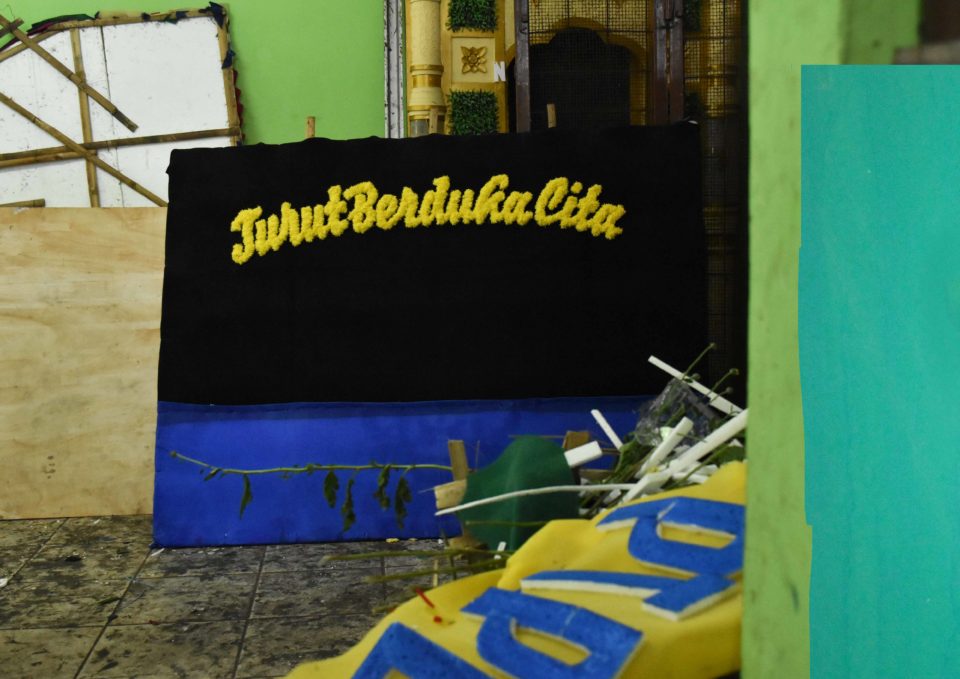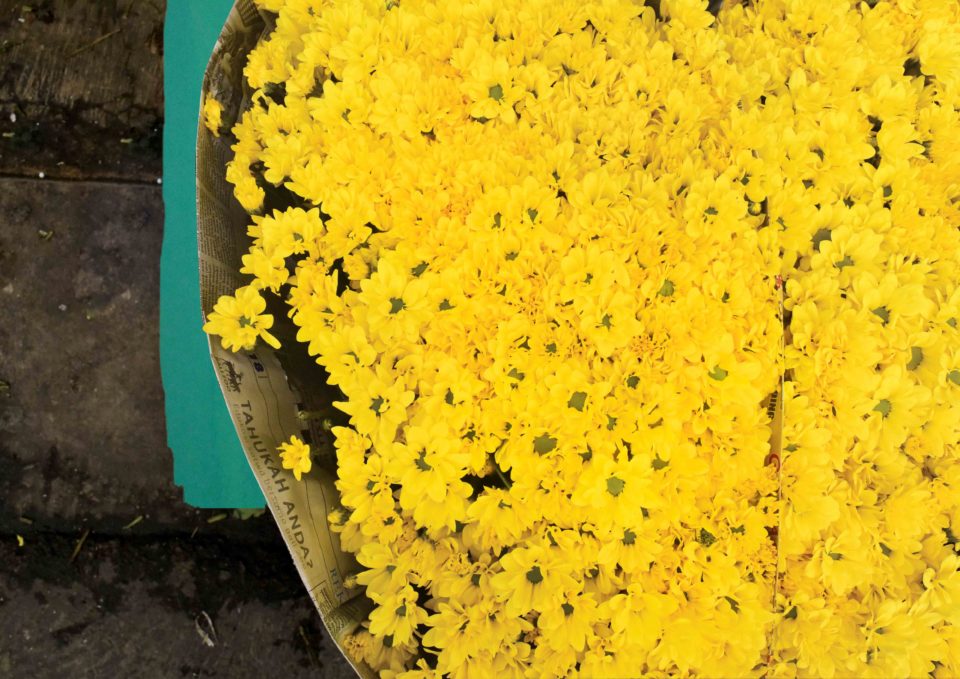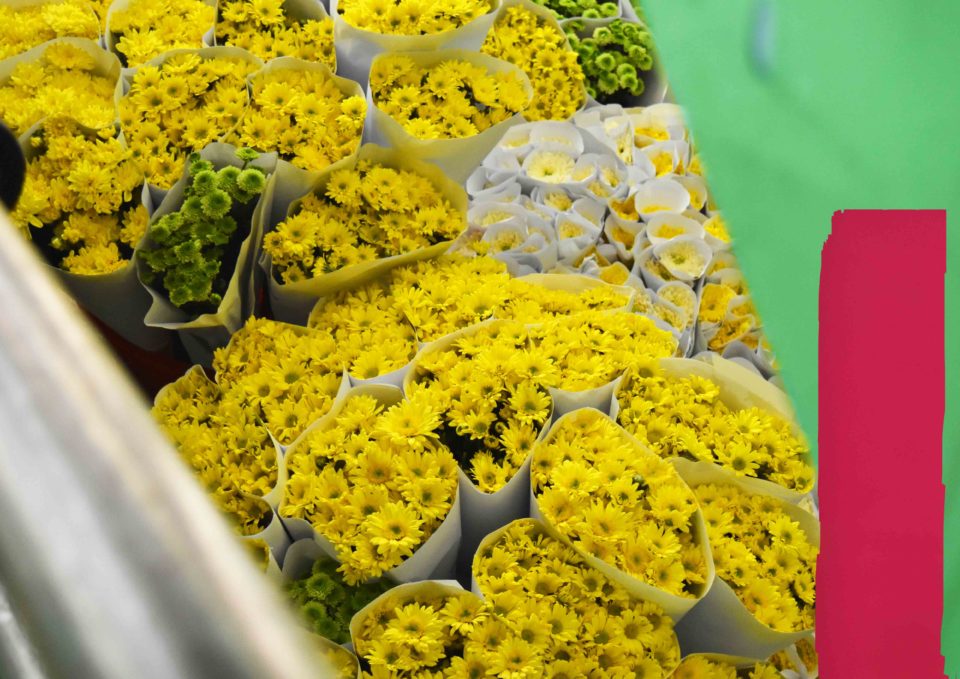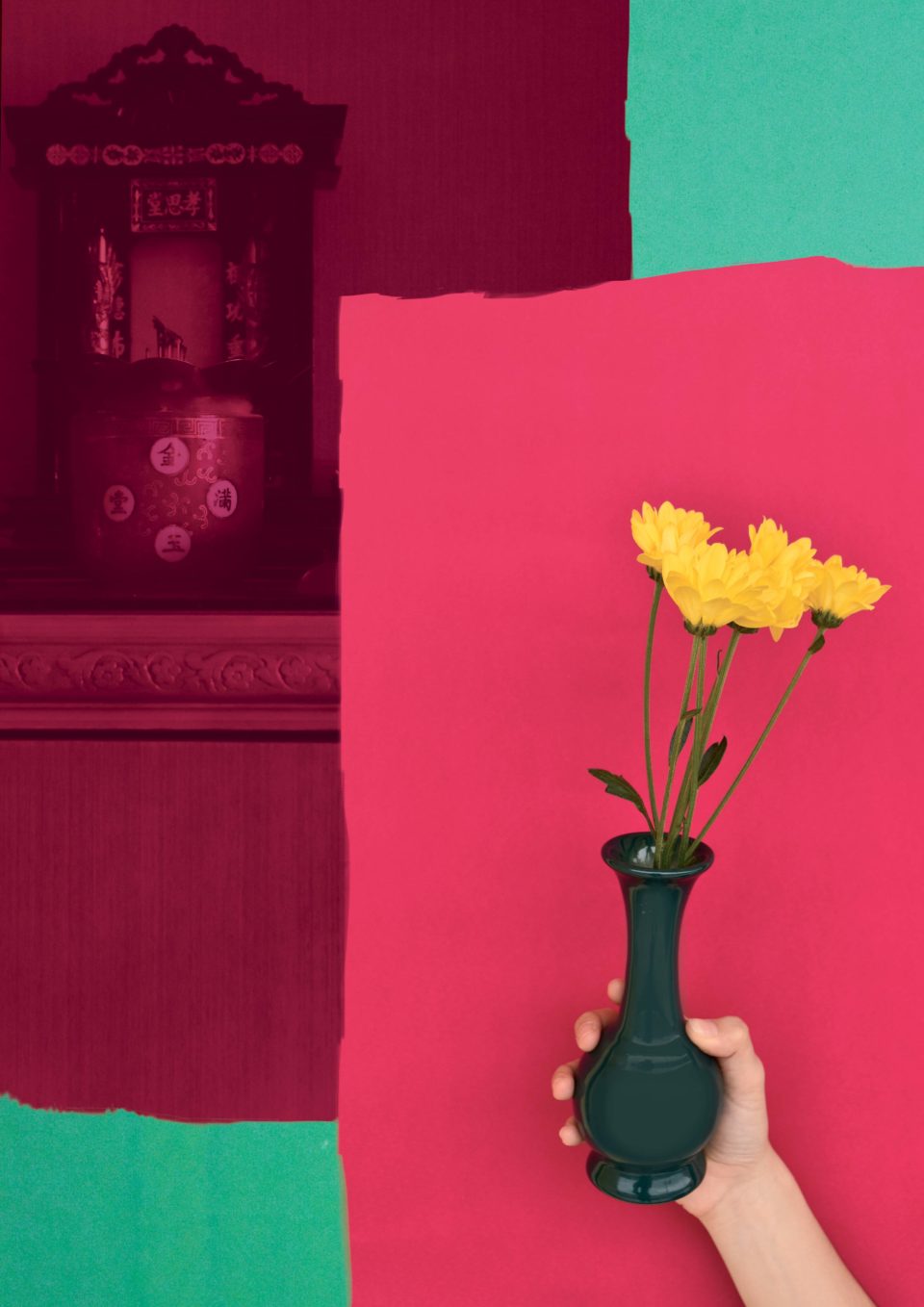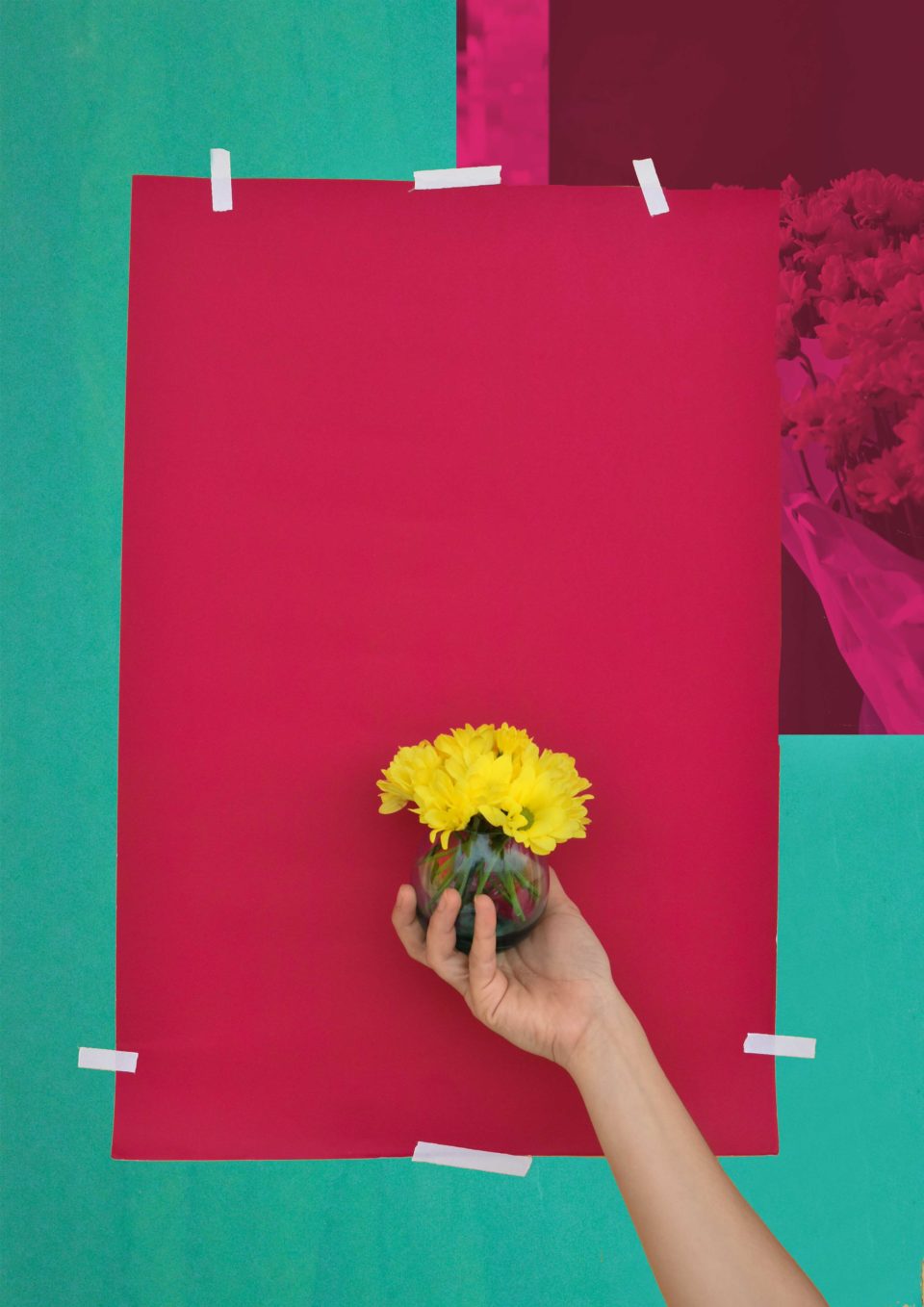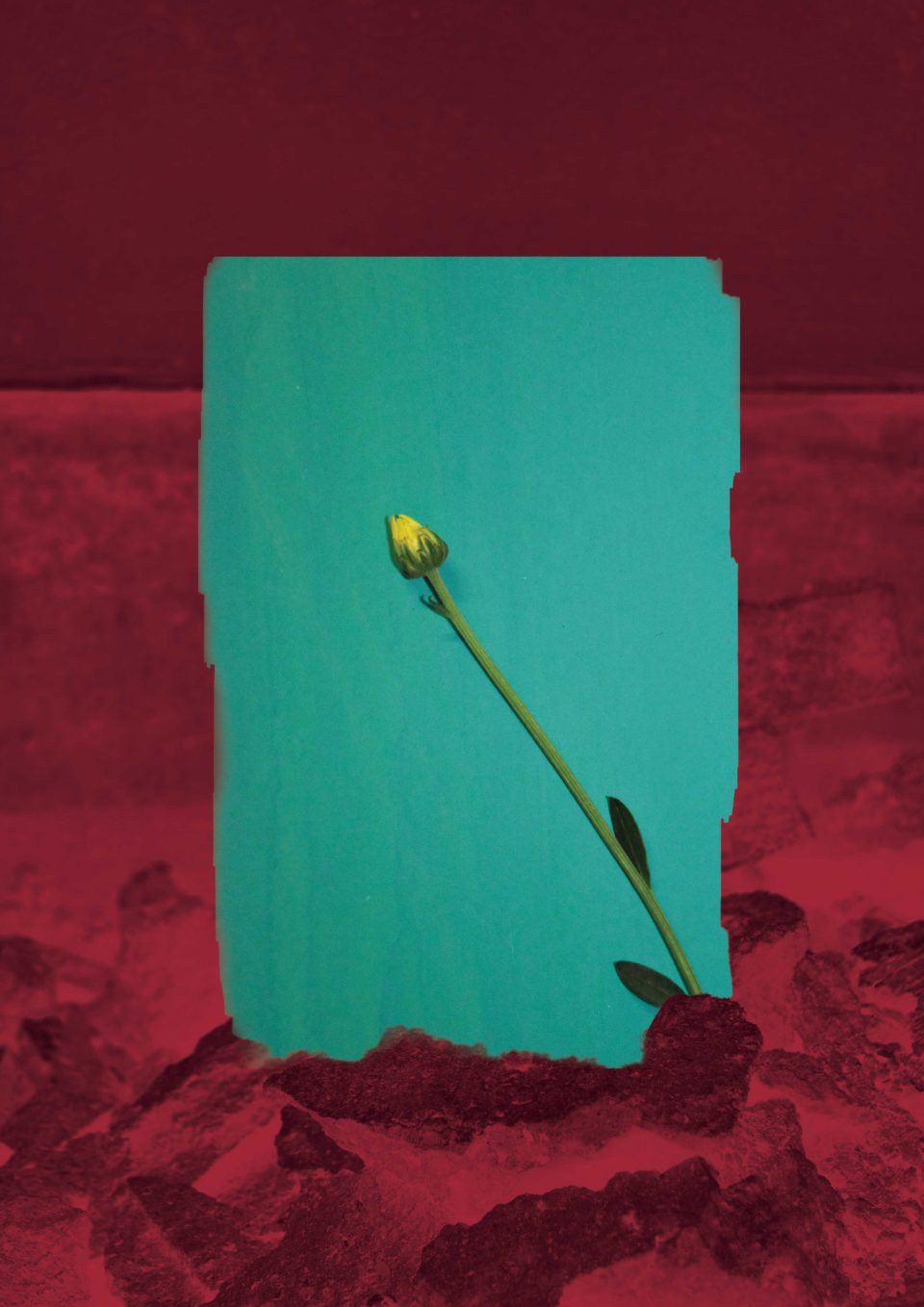 In these photos I would like to say that death is not the end, but it is the begining of eternal happiness. Usually people get very sad when their loved one has to pass away. It is okay, but think more about the people who are already passed away. They are now living without problems, it is simply the eternal happiness in the eternal life.
The bright and vivid colors represent consolation yet the photos represents the lifetime of the flower. But in this case, in the end part it is shown that the flower grows somewhere after the death.
Vivi Rans | vivirans@gmail.com