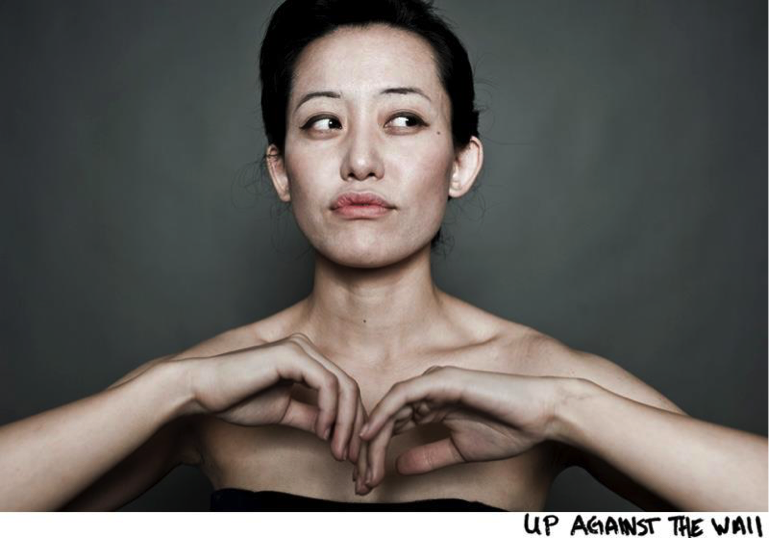 Name: Mengyu Chen
Occupation: Shantou University Instructor
University: MFA, Academy of Art, San Francisco
Email: mengyuillustration@gmail.com
Short Biography:
In 2013, I started working in Cheung Kong School of Art and Design, Shantou University as a full time lecturer and head of illustration department. I have completed designing all courses in illustration department and established the direction. I successfully held workshops combined students from different countries and fields. I also curated innovative exhibitions in Taiwan and also China creating interesting content that satisfied the need of international aspect. I am responsible for summer illustration workshop in Chung Yuan University each year. I am also one of the councilors of illustration of Society in Asia and a member of SCBWI.
My recent chapter book won best children's book for 2016 Golden Tripod Awards for Publishings in Taiwan. My artworks have been also shown in Graffik gallery in London, Ouchi Gallery in New York, and also JD Becca International Arts Gallery in Taiwan.
Currently, I am working on a new chapter book for CPG, the series will be published in Taiwan, Hong Kong, and China. I am also available for giving lectures and speeches for schools.