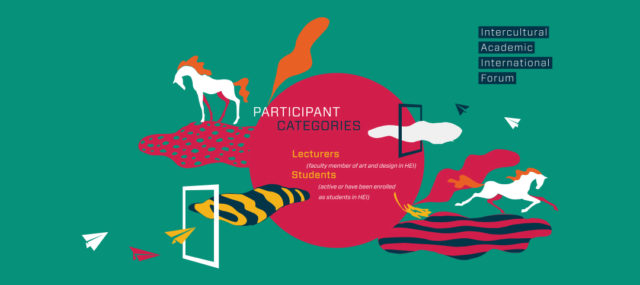 The Participants of this exhibition are divided into 2 categories i.e.
Lecturers (faculty member of art and design in HEI)
Students (active or have been enrolled as student in HEI)
Artworks can be produced either individually or collectively (more than one person). Participant should still be active as an academicians in art and design institutions.
Empirically, IAIF can become a platform to unify the spirit of creativity and innovation within all contributors and will lead to the sustainability of academic realm, especially in art and design.