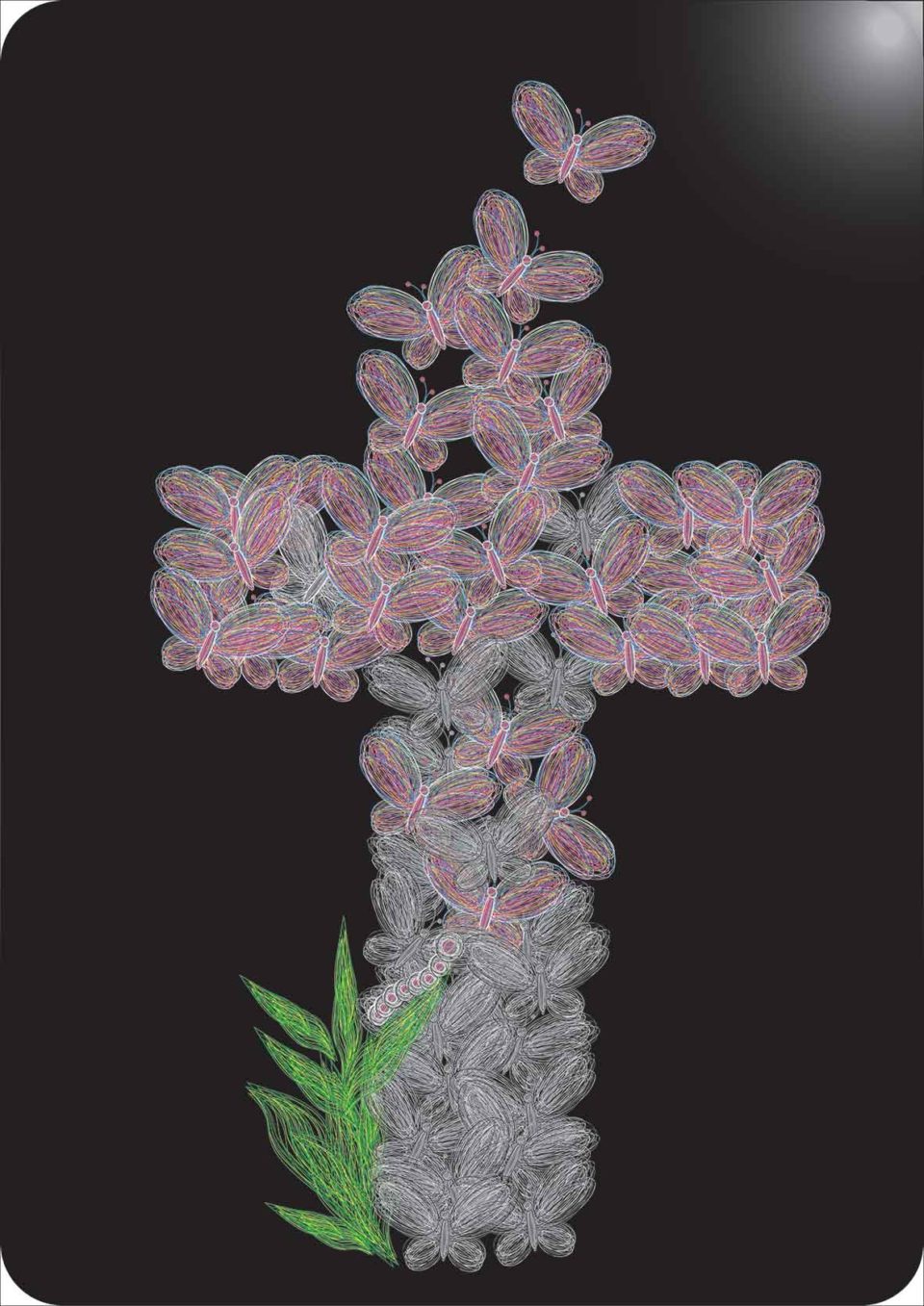 Two sides perspective of hometown.
Lived one places to another, is a past story of mine, and to stay in the church at the highland has it own memories that still left.
Exploration to recall the memories and all of it's stories.
Combining all the journey, interaction with the nature, the villagers life's, togetherness, value system, character transformation, and finally.. all of  these things bring it into a deeper meaning about life.
And this is my story about hometown